Suryacipta / Global tenants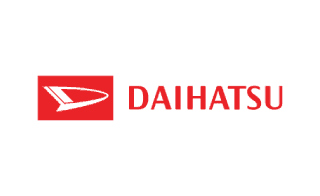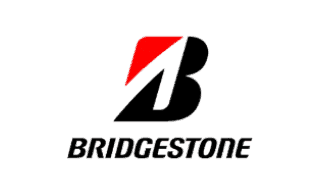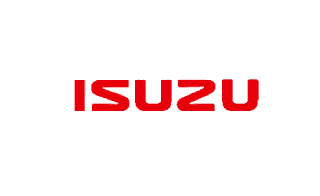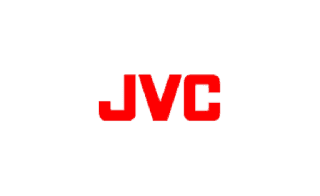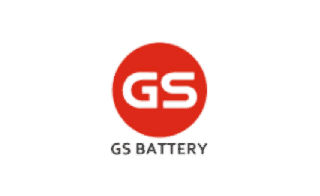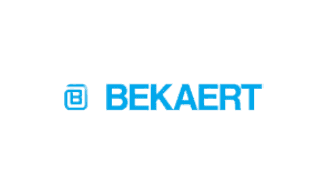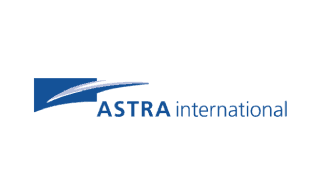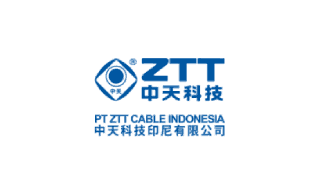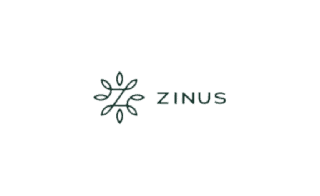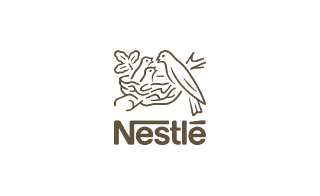 カラワン - 西ジャワ
国家の戦略的なインフラ・プログラムにより、優遇された地域
カラワンはインドネシアの国家戦略的なインフラ・プログラムにおいて、政府が優先する地域の一つです
変革と発展をめざして設計されました。
商業、教育、住宅、医療の各設備と交通ネットワークを利用でき、カラワンはグローバルな製造業界にとって最も魅力的な場所になっています。
カラワンは:
10,000以上の製造企業の拠点
110万以上の有能な人材の宝庫であり、将来サプライチェーン網の中心となることが期待されています。
カラワンでは、以下を実現していただくことができます: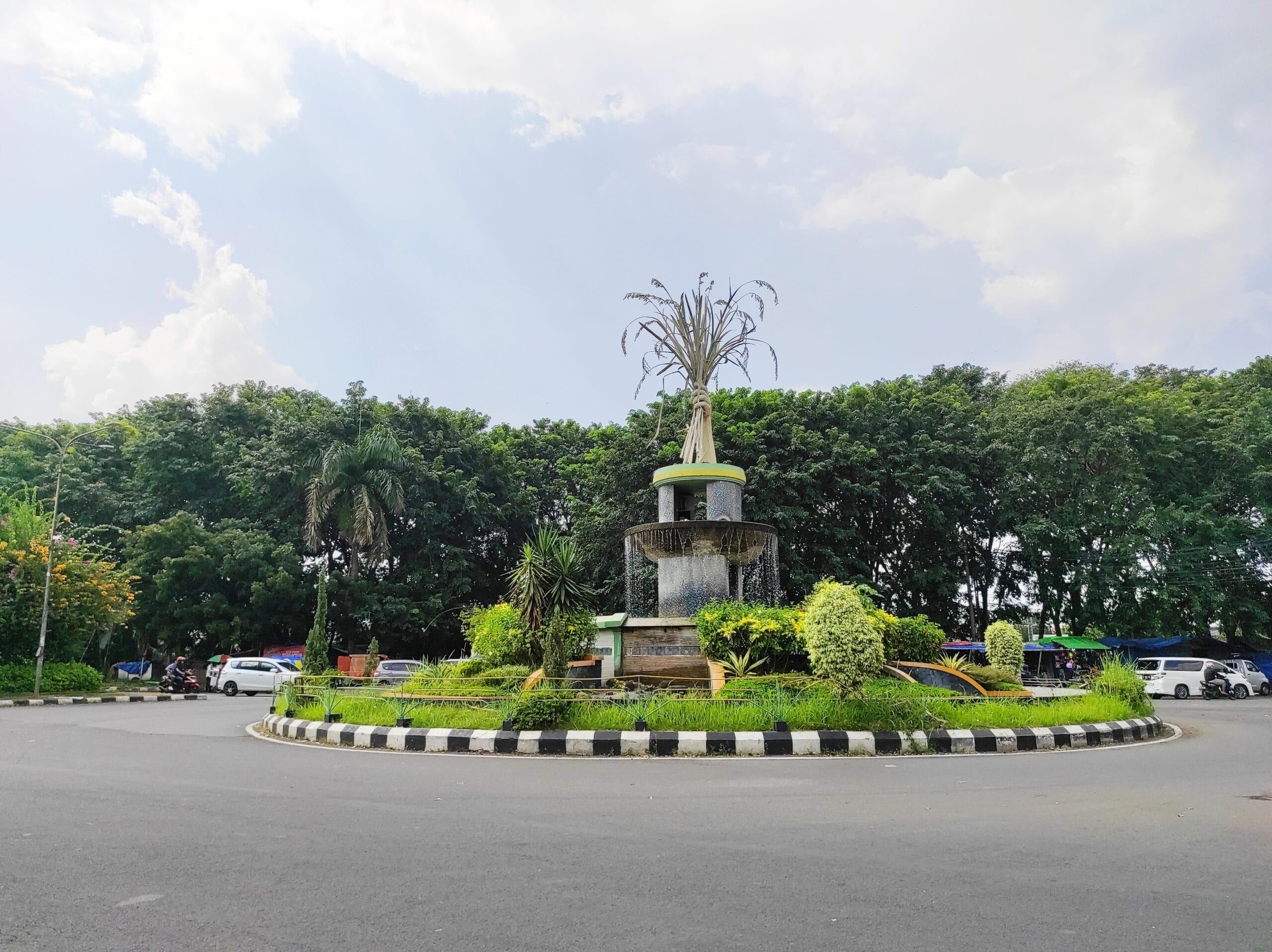 カラワン - 西ジャワ
国家の戦略的なインフラ・プログラムにより、優遇された地域
カラワンはインドネシアの国家戦略的なインフラ・プログラムにおいて、政府が優先する地域の一つです
変革と発展をめざして設計されました。
商業、教育、住宅、医療の各設備と交通ネットワークを利用でき、カラワンはグローバルな製造業界にとって最も魅力的な場所になっています。
カラワンは:
10,000以上の製造企業の拠点
110万以上の有能な人材の宝庫であり、将来サプライチェーン網の中心となることが期待されています。
カラワンでは、以下を実現していただくことができます:
地の土地区画
スルヤチプタ工業団
購入可能な工業用地
ご要望に応じて、10ヘクタ
ル以上の大規模区画、1~10ヘクタ
ルの中・小規模区画といった、様々なサイズの区画を提供しています。
賃貸用オフィスと商業スペース
賃貸用オフィスと商業スペース
銀行、レストラン、カフェ、コンビニ、クリニック向けの商業エリア(The Promenade)
主なメリット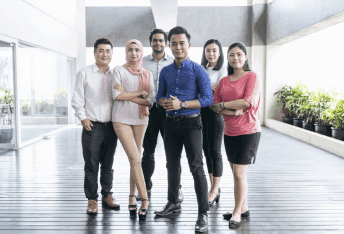 110万人以上の有能な人材を有するエリア
有能な若手人材の約50%が高校もしくは大学卒業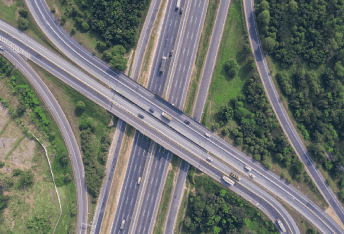 産業回廊の中における戦略的な立地と主要な交通ネットワーク
西ジャワ工業地帯において10,000以上のサプライヤーが近くに存在し、各交通機関へアクセス良好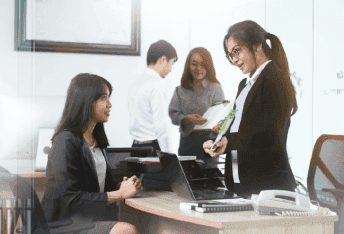 KLIKプログラムとワン・ストップ・サービス
KLIKプログラムにより、迅速に建設に着手することができます。SCI(スルヤチプタセンターインフォメーション)は各方面のプロによるワン・ストップ・サービスを提供し、投資家を支援します。
国家重要施設(OVNI)
国家重要施設(OVNI)は、人々の生活を支える経済活動の場として国家の利益、特に産業セクターにおける国家収入源である工業団地を、経済、政治、安全を妨害する不安定や脆弱性をはらむ要素から守るものです。
スルヤチプタ工業団地はインドネシア共和国工業大臣通達No. 1734/2021により、OVNIの指定を受けました。
これによりスルヤチプタ工業団地は、他の国家重要施設同様、国家警察の特別な保護を受ける対象となります。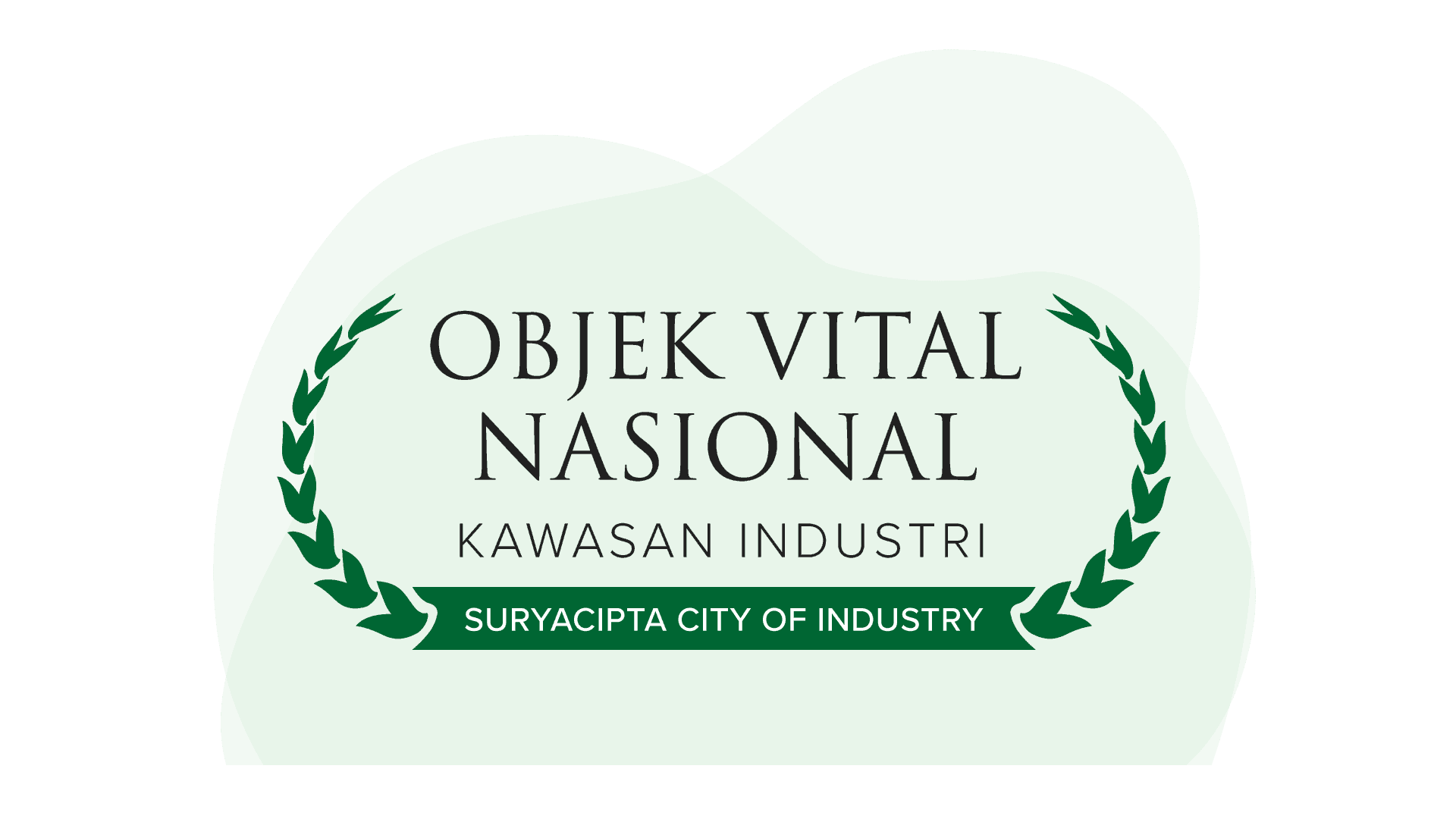 ビジネス確立まで総合的に支援
ワン・ストップ・サービス|スルヤチプタ・インフォメーション・センター (SCI)
SCIは政府機関、コンサルタント、その他業者と提携し、プロフェッショナルな投資関連のサービスを無料で提供しています。
SCIは既存の投資家および潜在的投資家が、インドネシアでの投資を計画、準備、実行する各ステージをサポートいたします。投資プロセスの安全性と透明性を保証することで、事業開始の障壁を最小限にとどめるお手伝いをいたします。
「投資プロセスをAからZまでサポートします;環境許可、建設業許可、建設会社紹介など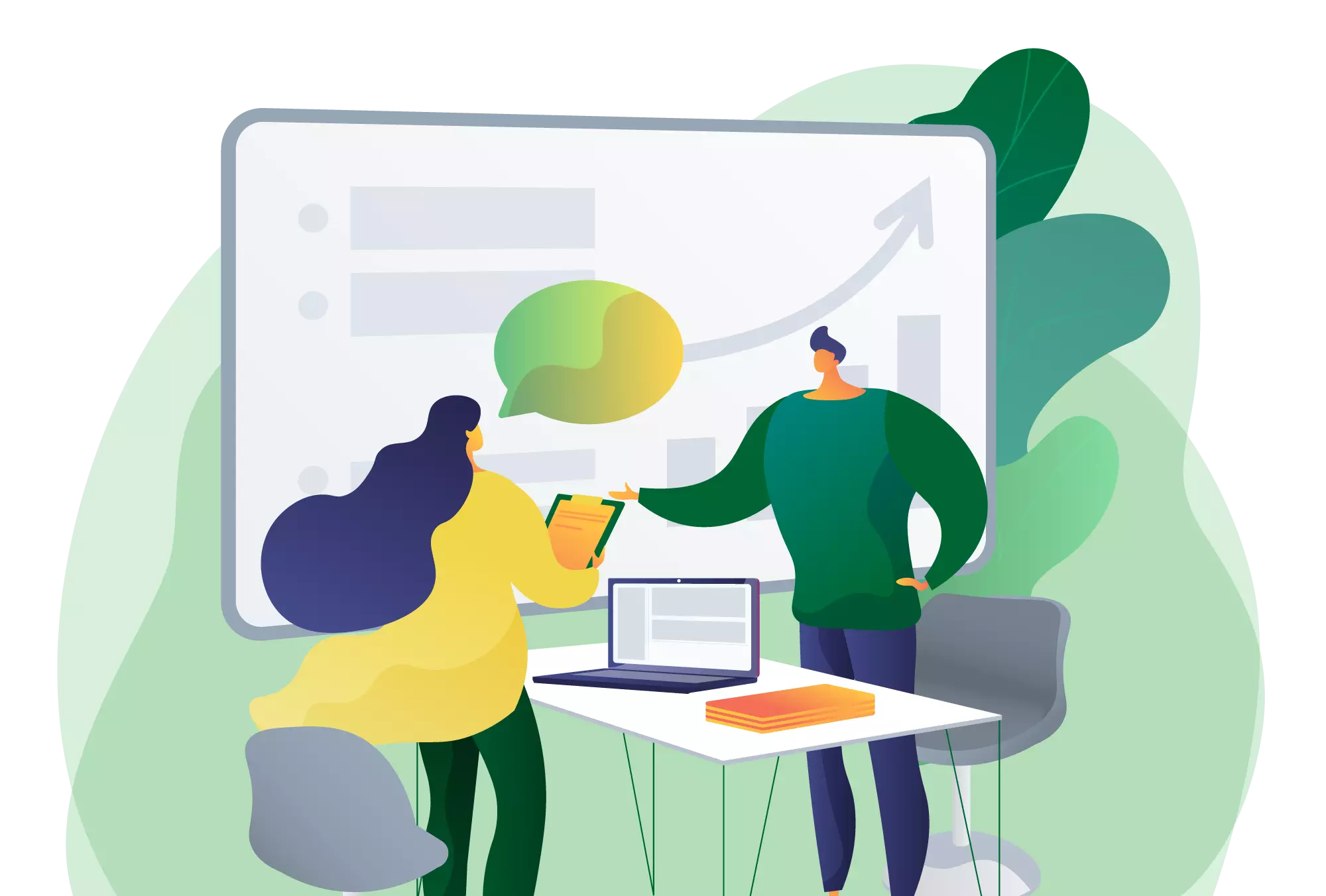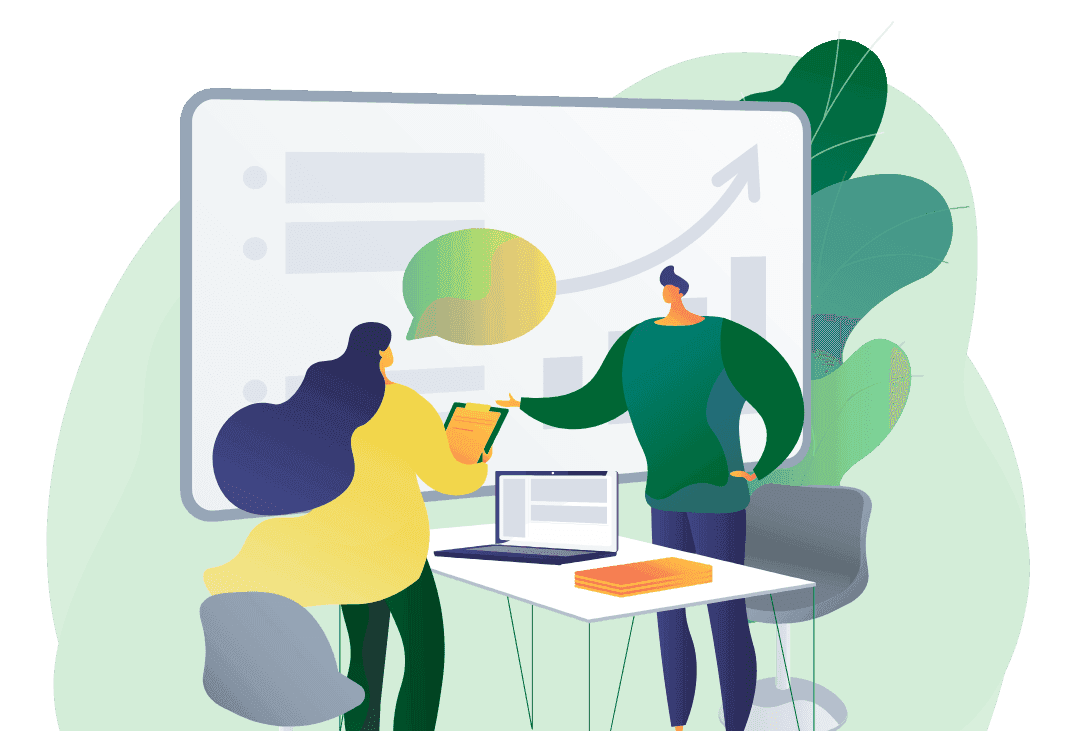 ワン・ストップ・サービス|スルヤチプタ・インフォメーション・センター (SCI)
SCIは政府機関、コンサルタント、その他業者と提携し、プロフェッショナルな投資関連のサービスを無料で提供しています。
SCIは既存の投資家および潜在的投資家が、インドネシアでの投資を計画、準備、実行する各ステージをサポートいたします。投資プロセスの安全性と透明性を保証することで、事業開始の障壁を最小限にとどめるお手伝いをいたします。
「投資プロセスをAからZまでサポートします;環境許可、建設業許可、建設会社紹介など
Automotive Principals in
Jakarta - West Java Industrial Corridor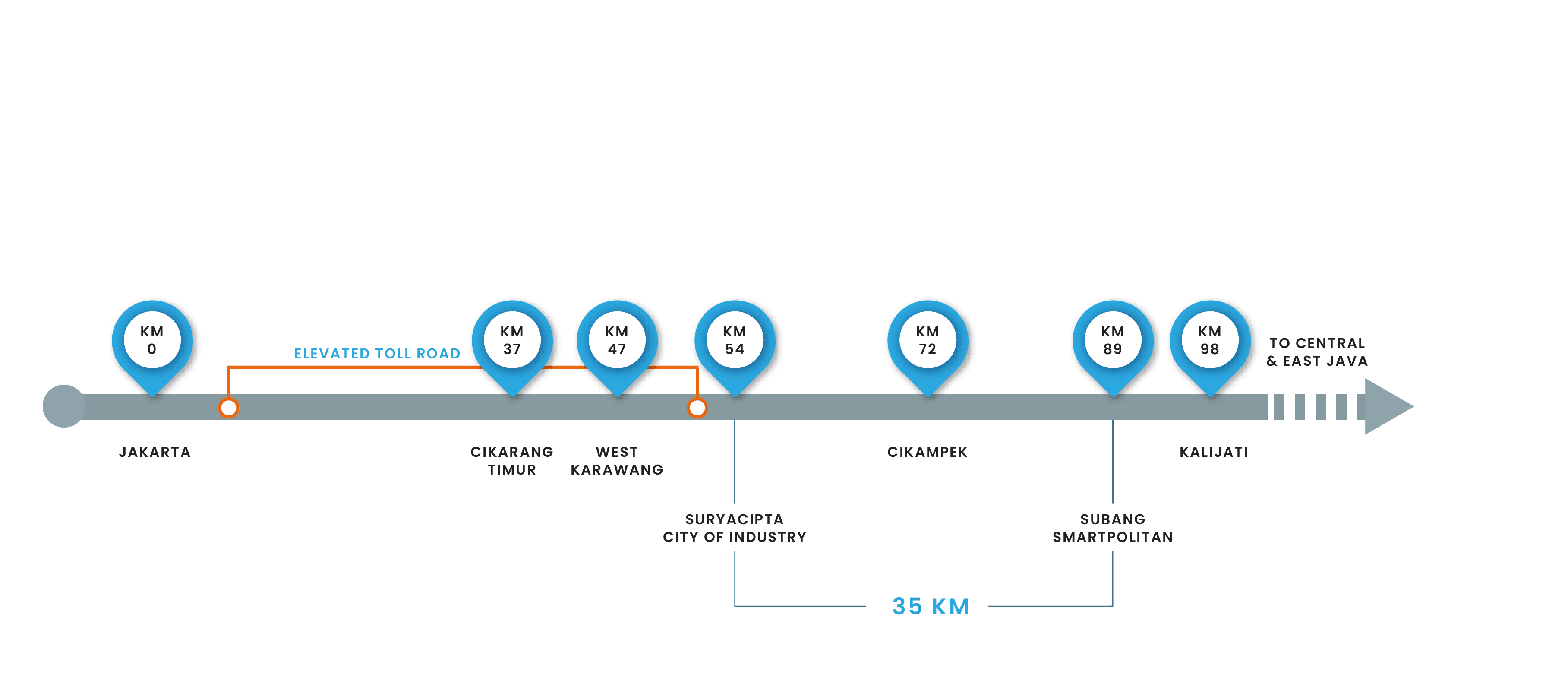 As seen on the image above, there are more than 10 principals Automotives along the the road Journey from Jakarta to Karawang City of Industry and Subang Smartpolitan.
By having an industry in Suryacipta City of Industry and in Subang Smartpolitan will facilitate business in distribution (faster & better reach).
In addition, along the way there are also many supply chains that can facilitate business in running the businesses.
ロケーションと展望







Project Development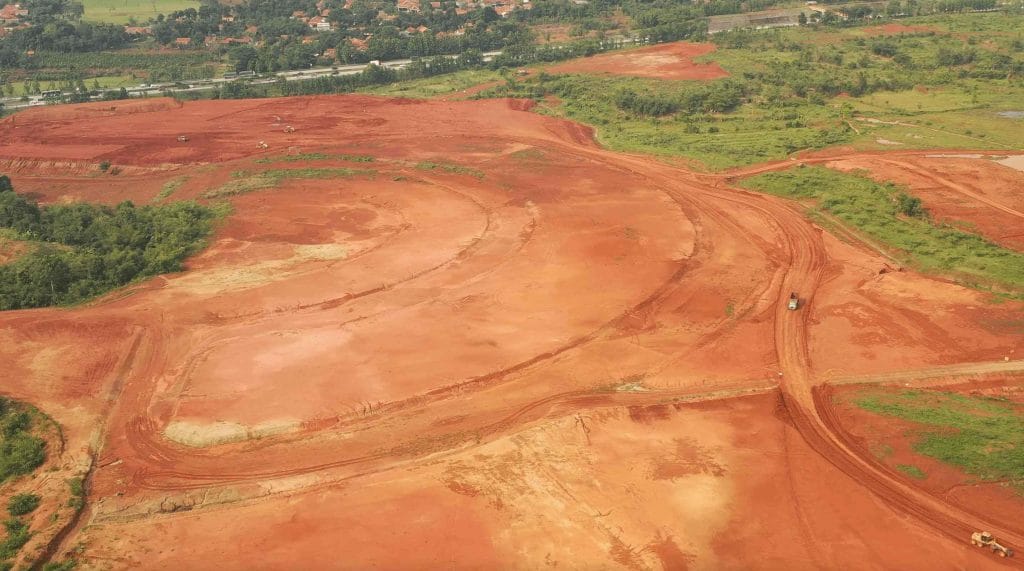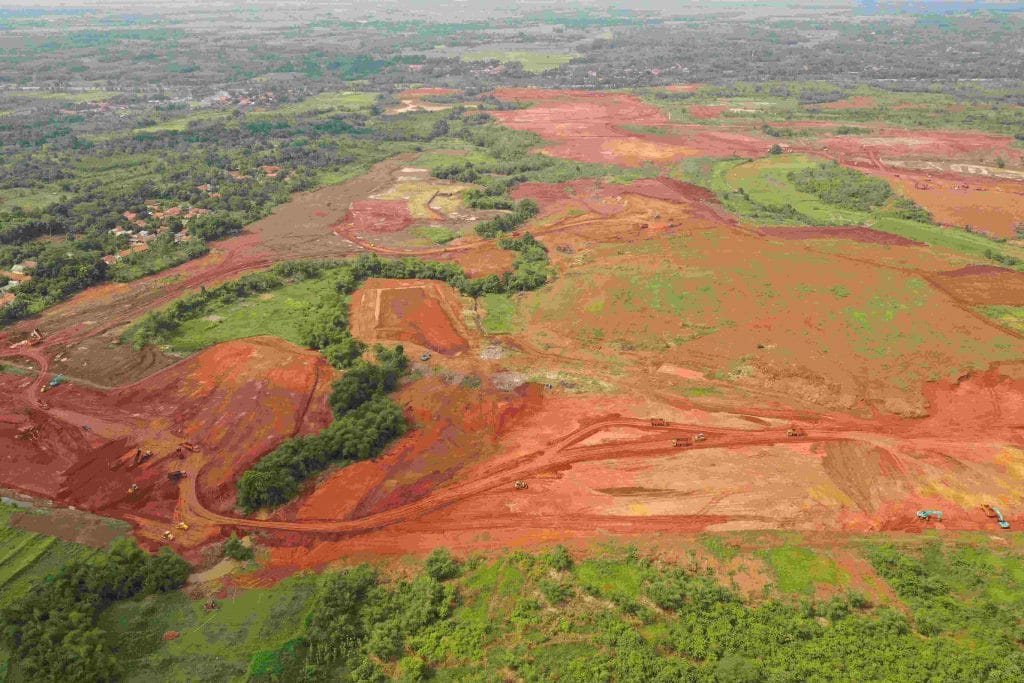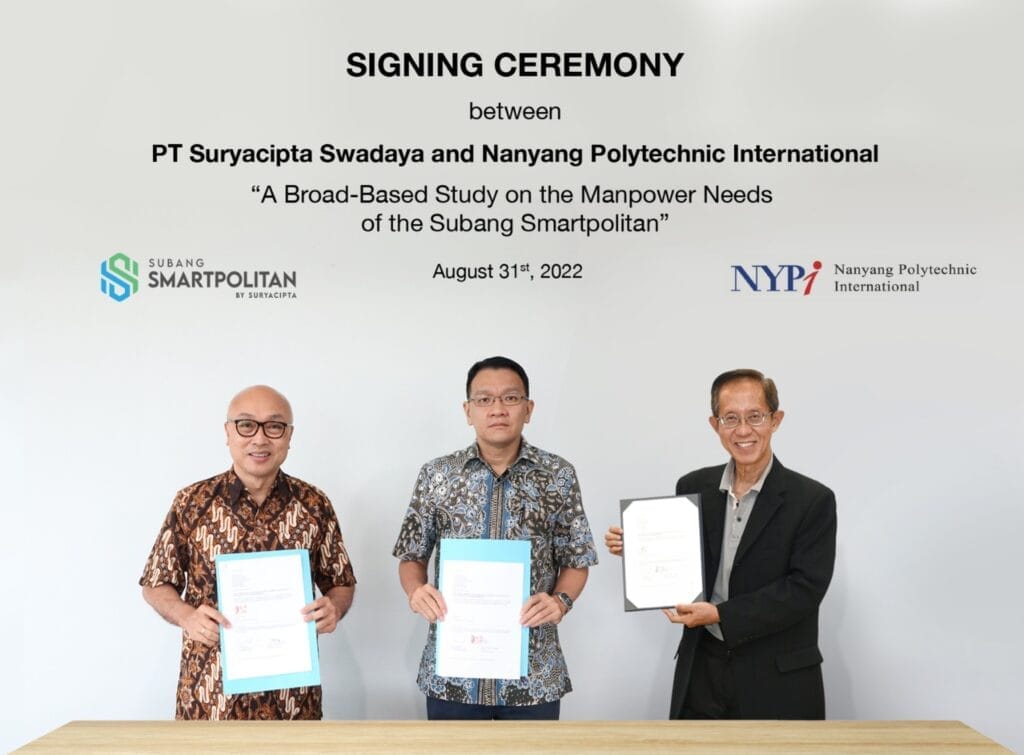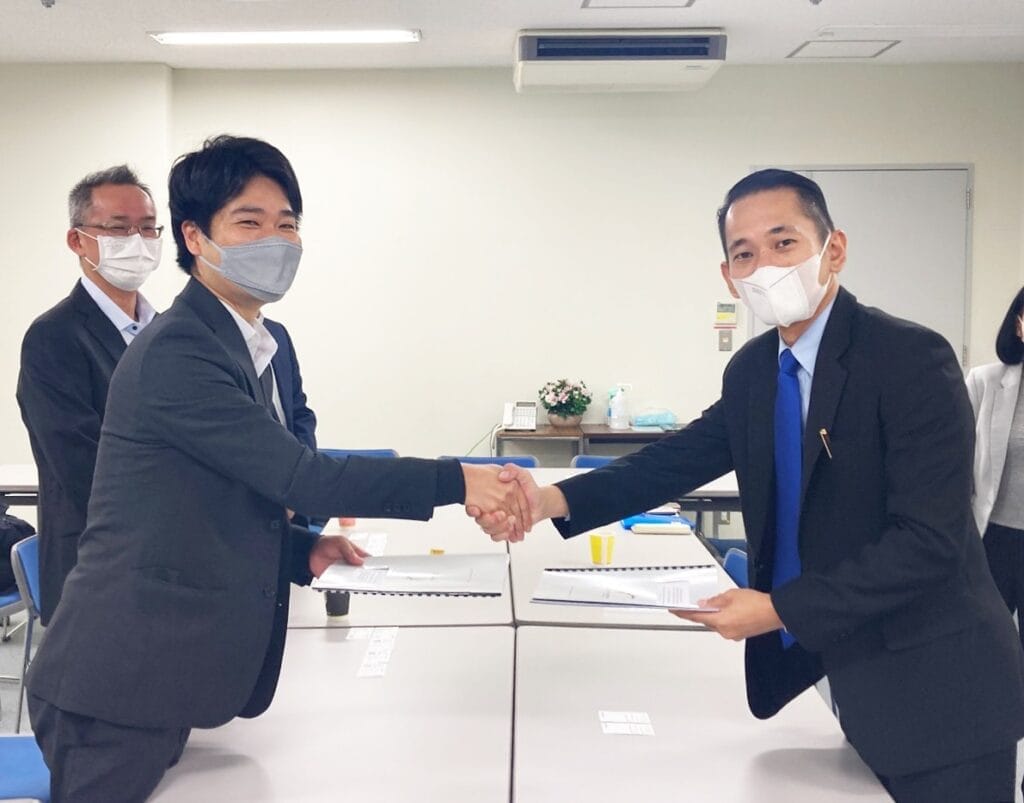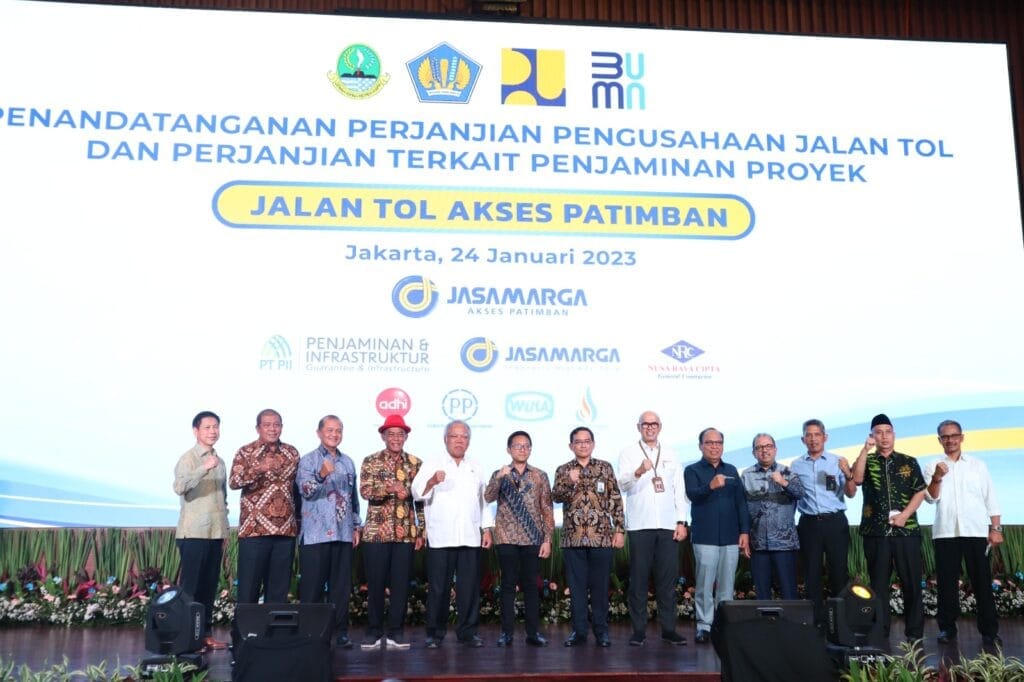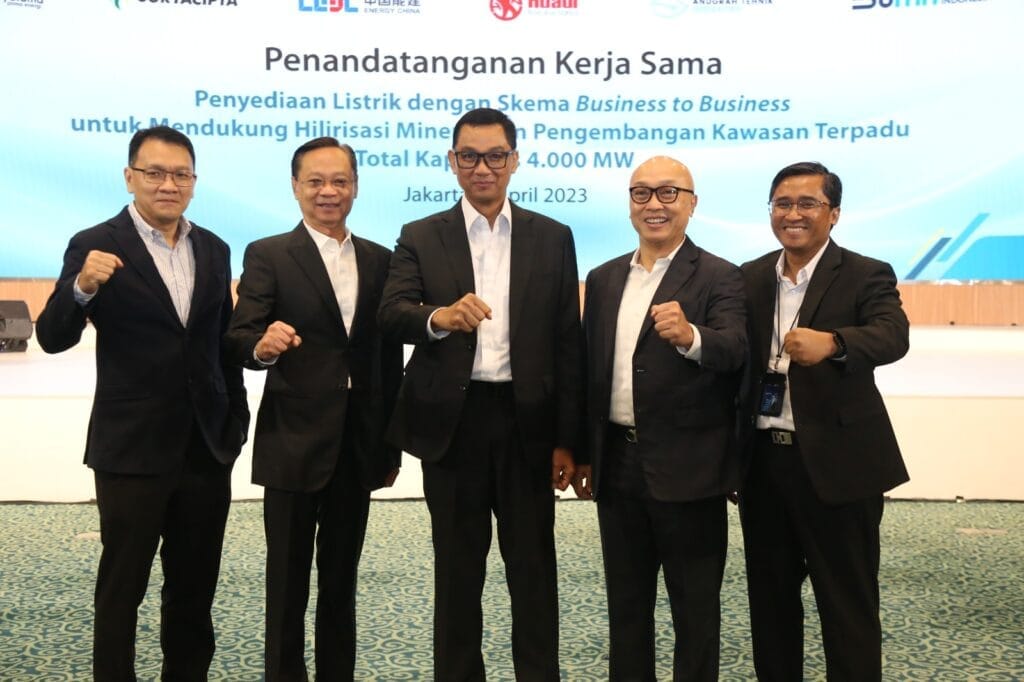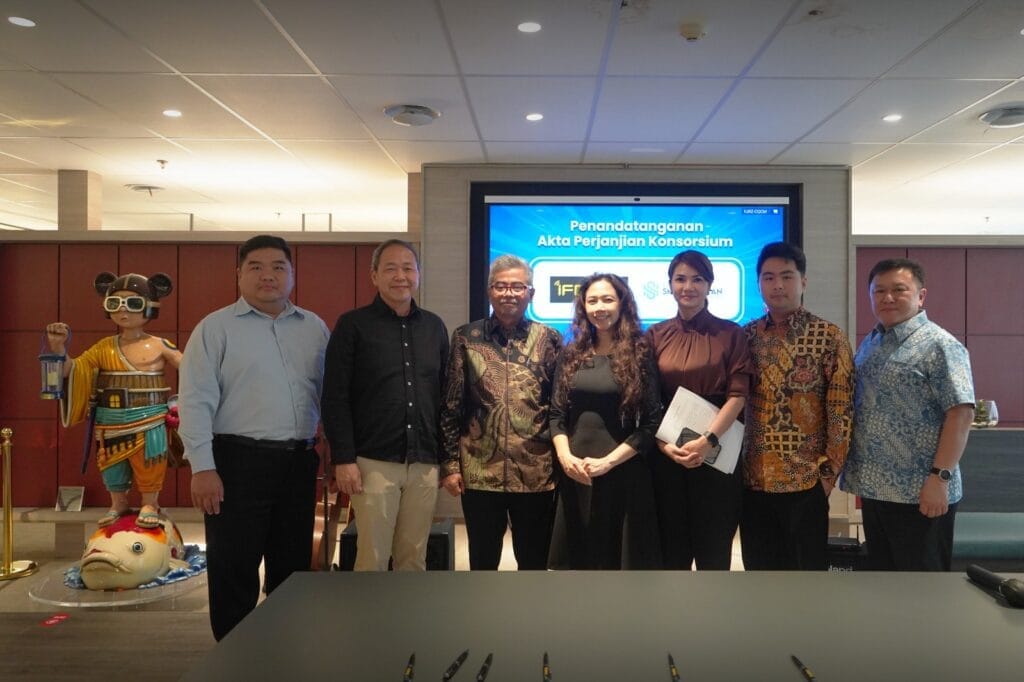 プロジェクト

西ジャワの経済回廊拡大の中心地
インドネシアの工業発展の中心は、ジャカルタおよびその周辺から西ジャワ州のスバンとその周辺地域を含む東部域に移りつつあります。
このエリアは、レバナ・メトロポリタン・プロジェクトの対象である六県一市からなるエリアに含まれます。当プロジェクトは、投資と経済成長を推し進め、新たな雇用を生み出すために西ジャワ州政府が立ち上げたプロジェクトです。
The New Indonesian Business Hub For MNCs
Seizing The Opportunity In The SEA Market
Overview
Welcome to
Karawang industrial estate
, the new Indonesian business hub for MNCs. As one of the government prioritised regions in Indonesia's national strategic infrastructure development program,
Karawang industrial estate
has become the golden hub of Indonesia.
With major world corporations already residing in the capital of the manufacturing industry, Karawang industrial estate offers all the convenience of business operations. This established industrial real estate for sale includes entire facilities for urban lifestyle such as commercial, educational, healthcare and residential facilities supported by a strong transportation network perfect for any global manufacturer's requirements. 
The 1.400 Ha industrial estate currently hosts 150 companies from Europe and Asia including Japan, Korea, China, Taiwan, Belgium, Switzerland, Indonesia, and other ASEAN countries. There are several good industrial plots for sale available in this fully serviced industrial estate, equipped with international standard infrastructures and utilities, integrated with ample facilities and amenities, to ensure tenant's needs.
As a truly global city built for innovation and growth, Karawang industrial estate has been thoughtfully designed to achieve operational efficiency, higher productivity, and sustainable growth. If your company is looking for industrial real estate for sale to capitalise on the opportunity in the Southeast Asia market, look no further. Karawang is ready to welcome you.
Prioritized Region in National Strategic Infrastructure Development Program
Becoming a prioritized region in the national strategic infrastructure development program means these
industrial plots for sale
have easy access and a speedy distribution network. The Jakarta-Cikampek Elevated Toll-Road effortlessly connects tenants to Jakarta and Bandung, two major cities of Indonesia. Another supply chain avenue is the Trans Java Highway Network that links to many important cities (Jakarta, Bandung)  on the island. 
The newly built Patimban Seaport and Kertajati International Airport will further enhance the movement of goods from Karawang. They are specifically designed as major logistic hubs. Karawang industrial real estate for sale also provides close access to the Jabodetabek LRT and Jakarta-Bandung High-Speed Railway for daily commutes.
Indonesia is ASEAN's largest automotive market and second-largest automotive manufacturer. Karawang still has ample industrial plots for sale for any type of trade. This industrial real estate for sale currently hosts several high technology and labor-intensive industries, FMCG manufacturing, as well as automotive producers.
Industrial Plots to Buy
With 31 years of experience, Suryacipta City of Industry in Karawang has recently opened new
industrial plots for sale
in the Phase 3 development, raising "Digital Park" as the main theme. A total area of approximately 52 Ha will be developed during this phase. This area opens up the opportunity for new tenants to participate in operating their business in an industrial area totaling 1,400 Ha in size. We are open to investors looking to seizing the Indonesian and surrounding Southeast Asia market. 
These industrial plots for sale are available in large (>10 Ha) or medium and small (>1 Ha) sizes to accommodate various requirements for different industries. There are plenty of wide roads for comfortable maneuvers of large vehicles within our industrial real estate for sale.
All internal facilities are readily accessible to potential investors. We have an integrated industrial real estate for sale with established infrastructures, reliable utilities, and ample supporting facilities.  
The Manor Building has rental space for all your office needs. The nearby Batiqa Hotel and Serviced Apartment standby to serve visiting executives and your esteemed clients/partners. There is also the Promenade, a commercial area with many restaurants, cafés, a convenience store, a clinic, and a multitude of national and foreign banks. 
This smart city with industrial plots for sale is only 1.3 km from the nearest toll gate and strategically located between Jakarta, Bandung as well as other Central Java cities. Suryacipta also plans to have another gate at the south side of these industrial plots for sale, connecting to the Jakarta-Cikampek Toll Gate 2 that is expected to be completed at the end of 2021.
Major Benefits
If you are looking for
industrial plots for sale
to strengthen your business operations, there are plenty of benefits to investing with Suryacipta City of Industry.
1.1 Million Potential Capable Workforce 
With a population of 2.3 million, half of Karawang is in the productive range (1.1 million). Out of this, almost half of this capable workforce are high school and college graduates (42.5%). 
To further promote quality human resources, Suryacipta has its own Vocational High School (SMK Suryacipta). Established in 2019, the school has study programs in Mechanical Engineering and Industrial Electronics, implementing a skill-based curriculum that applies proportional theory and practical training with laboratory activity as well as the implementation of Production Based Education Training (PBET). 
One of the school's top projects is the electric bicycle. Another program is a collaboration with PT Fukuyama Indonesia for the Factory Teaching Program.
Strategic Location in Industrial Corridor and Main Transport Network
Suryacipta industrial plots for sale are strategically located in the industrial corridor and main transport network. Plot owners have easy access to Jakarta-Cikampek Elevated Toll Road, Jakarta-Cikampek II South Toll Road, Jakarta-Bandung High-Speed Railway, West Java International Airport, and the highly-anticipated Patimban Seaport.
Ease of Doing Business with One-Stop-Service and KLIK Program
Suryacipta Centre of Information (SCI)
Want to save time setting up your factory? You can save at least half a year when purchasing industrial plots for sale from Suryacipta City of Industry.
Suryacipta Centre of Information (SCI) is the first free-of-charge one-stop service in the industrial estate in Indonesia. We offer a comprehensive guide for investors in planning, starting, and operating their investments in Indonesia. Maximize efficiency and effectively engage with competent professionals during the investment process. 
SCI partners with selected Government Entities, Consultants, and Vendors. We also provide investor facilities to interact with professional consulting partners. The A-to-Z service includes business start-up consultation, investment consultation, environmental and building permits, updates on government regulations, contractor recommendations, and many more. 
Information seminars and focus-group discussions are regularly held to help investors comply with current government regulations regarding environmental, legal aspects, among others.
KLIK Program 
Direct Construction Investment Service (KLIK) is a government-initiated program that enables investors to start factory construction on selected industrial plots for sale even before obtaining building permits. The construction could be started directly after obtaining principle and investment permits whilst other permits are being managed in parallel.
To acquire an industrial real estate for sale as quickly as 1-2-3, investors only need to: 
Obtain the required license. The investor is required to obtain Investment License at national or regional One-Stop-Integrated Service (PTSP),
Industrial land survey. Arrange industrial land survey before acquiring land within the selected industrial park and,
Construction & Permit Process. Immediately start the construction whilst applying for building and environmental permits.
Easy and Fast Access to Major Transport Network
Suryacipta industrial plots for sale offer easy and fast access to major national infrastructures, such as Jakarta-Cikampek Elevated Toll Road, Jakarta-Cikampek II South Toll Road, and Jakarta-Bandung High-Speed Railway.
The proximity to the main major transport network will speed up distribution, achieve more competitive logistics costs, efficient operational expenses, and accomplish higher productivity. 
The Extra Edge 
IRDC 4.0 
To support industry 4.0, increase the efficiency, effectiveness as well as competitiveness of all tenants in the Suryacipta City of Industry and the surrounding area, we establish Industrial Research & Development Center 4.0 (IRDC 4.0).
When you invest in one of the industrial plots for sale, this facility will be available for tenants to perform simulation, study, and development of smart building systems using modules and software to assist industrial production and maximize the application of industry 4.0.
World-Class, Environmentally Friendly Utilities, and Infrastructure
These industrial plots for sale have been designed with world-class infrastructures and utilities that contribute to the protection of the environment. Fiber-optic network, water, and wastewater treatment plants, ample gas and electricity supplies, as well as an underground sewage system with a 50-meter row primary road network.
For the utmost assurance, these industrial plots for sale have 24-hr security and fire services.Invest in your company's future now with Suryacipta City of Industry.