INSIDER Information Industrial Development, Straight to Your Inbox
Only Available For Our Subscribers !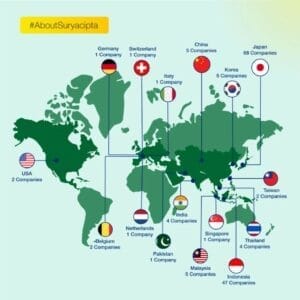 New Articles
18 January 2022
---
The production lines are indispensable to any business and to make a successful business, it needs production efficiency. Simply put, production efficiency lets you know if you have optimized your res...
12 January 2022
---
Cost reduction is inevitably crucial in any business as it helps to increase profitability and set a competitive price for your product or service. Aside from prioritizing the Return on Investment (RO...