Investing in Indonesia for any Businesses
Compiled important facts about Indonesia to consider when investing in Indonesia

Largest Economy in SEA
Indonesia is #1 Largest Economy in Southeast Asia

#4 Most Populous Country
Indonesia is #4 world's most populous country with 270 million citizens

Stable
Outlook with investment-grade ratings from S&P, Fitch & Moody's

High Economic Growth
8% expected economic growth in 2021 and 5.02% economic growth in 2019.

Top 3 GDP Growth
Top 3 GDP growth of 2018 – 2019 among G20 countries at 1.2%
Potential Industry Destination in Indonesia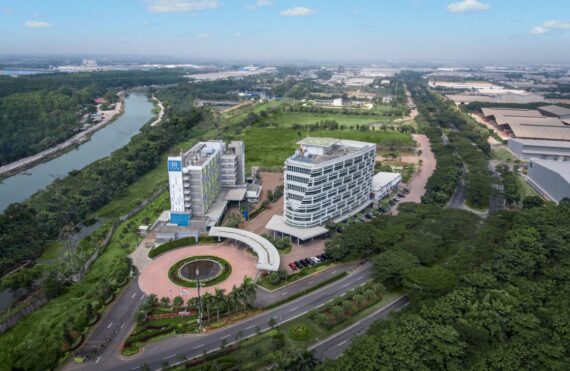 The Potential of Karawang
Karawang lies in the heart of Jakarta-Bandung economic corridor, located between two major cities in one of the world's fastest-growing economies.
Therefore, Karawang is:
The hub of 10,252 manufacturing companies.

Home to 1.1 million potential capable workforces which

become the epicenter of supply chain links.
The Potential of Subang
Located at the heart of West Java with a good network connection to major cities of Java, Subang Regency is an ideal investment destination and is set to become the future industrial corridor following Karawang.
Moreover, Subang is:
located in the proximity of 10,252 supply chain

manufacturing companies.

home to more than 800.000 potential quality workforce.

having lower competitive wages around USD 207.