World-Class Industrial Estate,
Situated In The Heart of Supply Chain Link,
Ready to Host Industry 4.0 High Tech Companies
Suryacipta Is Ready to Embrace You with Our Big Plots, Super Strategic Location, World Class Infrastructure
 Let's Work Together to Serve Your Market With Higher Productivity & Efficiency, Simultaneously Reducing Cost
Projects

Karawang is the government prioritized regions in Indonesia's national strategic infrastructure development program.
It is mindfully designed for innovation & growth.
Availability of Commercial, Educational, Accomodation, Healthcare Facilities and Transportation Network that positions Karawang as the most desired location for Global Manufacturers.

New Center of Economic Corridor Expansion in West Java
Indonesia's industrial development center has now expanded from Jakarta & the connecting cities, to further east in West Java, namely Subang & the neighboring areas.
Those areas consist of 6 regencies & 1 city which are currently under regional development, the so-called Rebana Metropolitan Development Project. The project is designated by the West Java Government to boost investment & economic growth and create millions of jobs.
Global Tenants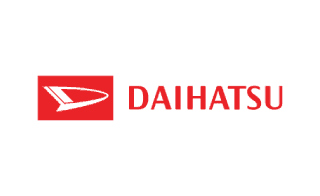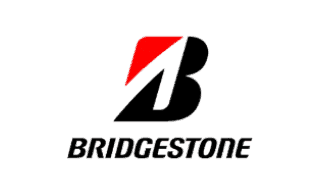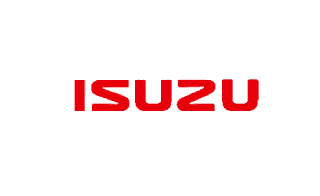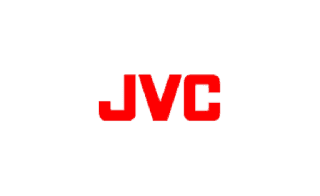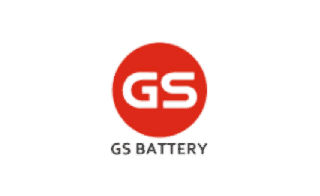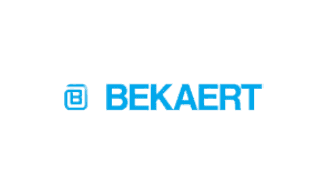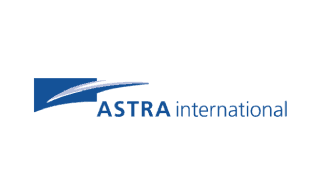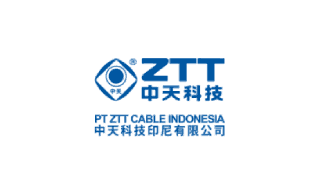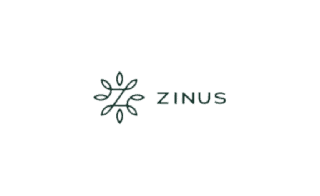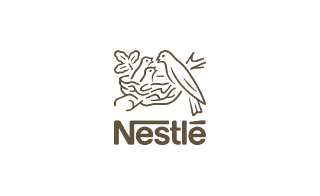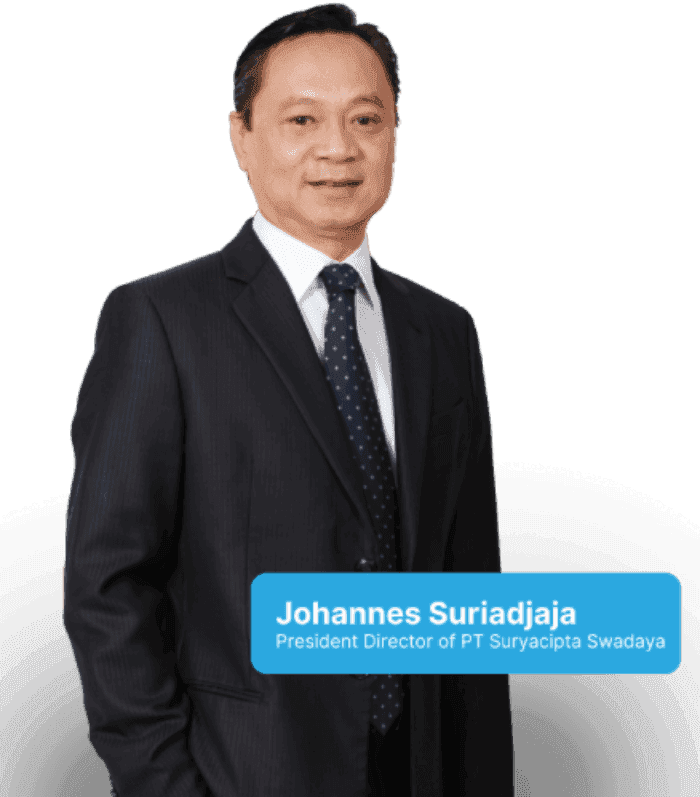 INDONESIA & SURYACIPTA
Positioning That Drives Your Growth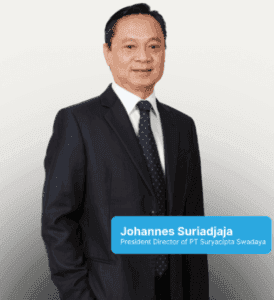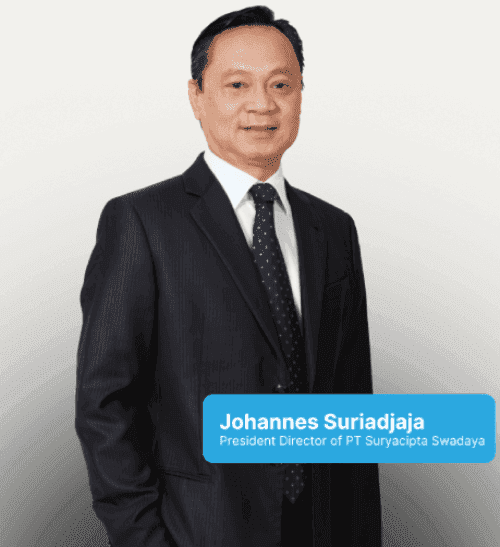 Investing in Indonesia is increasingly attractive.
Indonesia has tremendous growth potential with its vast plots, abundant resources, young capable workforce, and a large domestic market.
Indonesia is showing a clear strength with its current improvement in the investment climate and higher global profile.
Suryacipta – Fully Integrated Smart Industrial Estate in Karawang & Subang, West Java
Suryacipta is home to 150 prestigious global companies, as well as nearly 50 respective Indonesian companies, offering vast plots to develop various industries.
Well located in the heart of the industrial belt of West Java, the estate offers a congenial setting for businesses to take shape because of easy accessibility & connectivity. This makes Suryacipta one of the most sought-after industrial estates in Indonesia.
Suryacipta Industrial Estates are
Built for All Company Purposes

Opening a new market, fulfilling huge demand in Indonesia with robust economic growth.

Expansion to a new area, with flexible plots & world-class infrastructure.

Present near principal & vendor, companies in close proximity.

Relocating to a conducive neighborhood & prosper with other thriving companies.
Strategically Located in Industrial Corridor
Easily Accessible from Jakarta & Other Major Cities
Competitive Logistic Cost | Efficient Operational Cost | Higher Productivity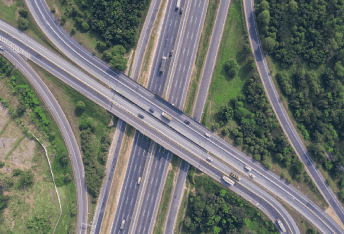 Faster & Better Reach in The
Heart of Supply Chain Link
Located in the manufacturing hub, accessible to neighboring vendors & the principals in West Java Industrial belt.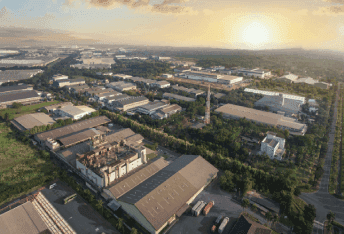 Fulfill Flexible Requirements & Future Expansion With Our Big Plots
Ready to provide based on your requirements of a particular industry & upcoming expansion.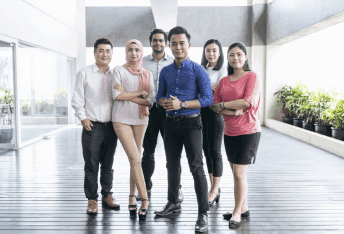 A large Number of Capable Workforce at Competitive Labor Cost
Over 2 million young capable workforce with nearly 50% of high school & college graduates.
World-Class, Environmentally Friendly Utilities & Infrastructure
Ready to Host Industry 4.0 High Tech Manufacturing Companies
Suryacipta is Home to Major Industries

Automotive &
Automotive Parts









Automotive &
Automotive Parts








Tap On The Potential Growth of Indonesia in Suryacipta
Indonesia has:
1.9 million Km²
270 million population
USD 1.1 trillion GDP & rising
135 million young & capable workforce
The Government is gradually improving the investment climate & regulation to ease doing business in Indonesia.
Seize your opportunity!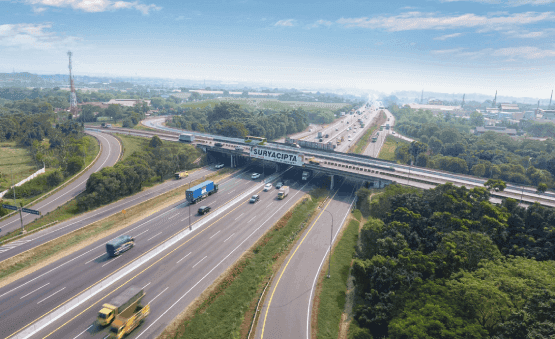 Capturing The Growth Potential of Indonesia
Seizing The Opportunity In The SEA Market
Growth is Imminent
Globalization is the major word for all existing and growing industries. No matter where the business is located nowadays, world market share is wide open for all to conquer. Global corporations compete to maintain world dominance, aiming for better efficiency that leads to maximized profits.
However, the ever-changing globalization has its effects. International fiscal policies and trade regulations may have dramatically changed the business landscape. It is no longer the low-cost labor factor. Big data growth is becoming the apex of focus to serve more customers with better analytics for product and service development. How to come out as a winner in the complexities of the industrial game?
The world economy is shifting. China is not the only country that offers a commercial haven for the world. Singapore has long become a major business hub in Southeast Asia, with many big conglomerates setting up their headquarters there. However, aside from having the advantage, this country does not offer the more significant need to establish a major presence in the region.
When growth is imminent, large corporations may need more than just headquarters. There is a requirement for a bigger plant, a sizable manufacturing facility that will support the expansion. You need access to a better investment deal for future advantage.
Selecting the most suitable and efficient industrial estate to maximize Return of Investment (ROI) may be a daunting task. It was, but no more.
As the fourth most populous country in the world, Indonesia offers promising business prospects. With 1.9 million squares of land area, Indonesia is the largest country in Southeast Asia, big enough to support your prerequisites. If your company is looking for an industrial area in Indonesia, now is the right opportunity.
Indonesia has attracted major investments from the automotive, pharmaceutical, consumer goods, and building material industries, among others. The industrial area in Indonesia is becoming the most sought-after for major investors looking out to establish a strong regional presence in Southeast Asia.
Having the fourth largest population in the world (270 million and growing) means there is plenty of workforce at your disposal. The industrial area in Indonesia contributes to the country's USD 1.1 Trillion and rising GDP, making it the largest economy in Southeast Asia.
Invest your future in Indonesia.
Suryacipta Industrial Estate
Suryacipta boasts over 31 years of Industrial Development experience. We offer
industrial land for sale that drives your growth. Home to 150 prestigious global companies and nearly 50 respectable Indonesian companies, Suryacipta has the best offerings of industrial area in Indonesia to facilitate various industries.
Opening New Markets & Fulfilling Huge Demand In Indonesia
Built for all company purposes, Suryacipta industrial land for sale is designed to boost your efforts in opening up to new markets. As one of the most populous countries in the world, there is a huge demand in Indonesia, let alone the international market.
We have a fully integrated smart industrial warehouse for sale in Karawang and Subang, West Java, situated In the heart of the supply chain link. Suryacipta Industrial Estate in Karawang develops industrial land for sale strategically located in the heart of the industrial belt of West Java. This estate offers a congenial setting for businesses to take shape because of easy accessibility and connectivity. This makes Suryacipta one of the most valuable industrial estates in Indonesia.
Sizable Landbank & Top-Notch Infrastructure
Suryacipta offers a massive 1,400 Ha industrial land for sale suitable for any large-scale operation. It has direct access to Jakarta-Cikampek toll road that connects to Jakarta, Bandung, and major cities in Central Java. It is also close to Kertajati International Airport,  Soekarno Hatta International Airport, Tanjung Priok Seaport,  and Patimban Port for major transport options.
This industrial warehouse for sale supplies world-class infrastructures and utilities such as a fiber-optic network for seamless connectivity, with its water (31,000m3/day) and wastewater (21,000m3/day) treatment plants. This great industrial land for sale has huge gas (42,000 mmbtu/day) and electricity (540MVA, expendable) supplies, as well as an underground sewage system. All these complement a 50 metre row primary road network with 24-hr security and fire services.
Near Principal & Vendor Companies
You have almost everything at your disposal, including supplies and distribution. Many multinational corporations that purchased our industrial land for sale will be your closest neighbours, conveniently. Speed up your business with existing principles and create open opportunities with new vendors from Asia and Europe, including Japan, Indonesia, China, Korea, Taiwan, Belgium, Switzerland, and other ASEAN Countries.
Suryacipta offers an industrial warehouse for sale that suits your operational business requirements, as proven by our existing tenants' varied industries.
Conducive Neighborhood
Scale-up with the proper industrial land for sale to reach the largest economy in Southeast Asia in a conducive neighborhood with other thriving companies. Get in the know with what others are doing, innovate, and collaborate to capture the growth potential of Indonesia.
Attend regular resident meetings to always stay up-to-date with the latest industrial regulation and industrial warehouse for sale development in Suryacipta that may enhance your success.
Our Advantages
Strategic Location
Easily accessible from Jakarta and other Java major cities, this industrial land for sale is home to a 1.128 million labour force (2018 data). The second highest FDI in West Java province, this complex of industrial warehouse for sale is home to more than ten thousand companies and manufacturers from diverse industries.
Suryacipta industrial land for sale is strategically located near major national infrastructures, such as Jakarta-Cikampek Elevated Toll Road, Jakarta-Cikampek II South Toll Road, Jakarta-Bandung High-Speed Railway, Patimban Seaport, and West Java International Airport.
Acquiring a position in this massive industrial land for sale will elevate your business in the form of more competitive logistic costs, efficient operational costs, and higher productivity.
Ease of Doing Business
The government of Indonesia is fully committed to facilitating ease of doing business for foreign entities. Direct Construction Investment Service (KLIK) is a government-supported program that enables investors to start factory construction on industrial land for sale even before obtaining building permits. The construction could be started directly after obtaining principle and investment permits whilst other permits are being managed in parallel.
To acquire an industrial land for sale with less bureaucracy, investors only need to:
Obtain the required license. The investor is required to obtain Investment License at a national or regional One-Stop-Integrated Service (PTSP).
Industrial land survey. Arrange industrial land survey before acquiring land within the selected industrial park.
Construction & Permit Process. Immediately start the construction whilst applying for building and environmental permits.
Learning from past experiences, this program saves a minimum of half a year for potential investors purchasing industrial land for sale.
Environmentally Friendly Industrial Estate
Suryacipta industrial land for sale consistently promotes sustainable development. It boasts water treatment plants that adequately support this essential requirement.  Environmentally friendly wastewater treatment plants are also available, allowing for natural recycling. This industrial land for sale also holds an underground sewage system running throughout the complex.
World Class Infrastructure
Suryacipta industrial land for sale brings a world-class fiber-optic network for seamless communication, ready to host Industry 4.0 High Tech Manufacturing Companies. Our tenants will always be fully operational with huge uninterrupted water,  gas and electricity supplies.
For transport and distribution, tenants have access to a 50 metre row primary road network, safeguarded by 24-hr security systems and fire services.
Comprehensive Assistance
To get investors settled in quickly, we have our own Suryacipta Center of Information to smoothly guide you through the whole process. SCI is the pioneer of one-stop service in the industrial estate in Indonesia. SCI is proud to offer this free-of-charge service to current tenants and new investors looking for industrial land for sale.
SCI offers free-of-charge investment guidance services from competent professionals, as well as partnering with government entities, consultants, and vendors.
This helps current and potential investors to plan, prepare and operate their investments in Indonesia, ensuring safety and transparency during the process which minimizes the complexities in starting and operating businesses.
Our A to Z services include, but are not limited to:
Business starting consultation
Investment challenges and consultations
Updates on government regulations
Environmental permit
Building permit
Contractor recommendation
Operational/commercial permits, and many more
Tap The Potential Growth of Indonesia With 2 Options
Suryacipta offers 2 suitable and efficient locations for an industrial estate that maximizes ROI and extends your presence in South East Asia. 
Suryacipta City Of Industry 
The Suryacipta City of Industry is developed and managed as a full serviced industrial estate equipped with international standard infrastructures and utilities, integrated with ample facilities and amenities, ensuring tenants' needs.
The 1.400 Ha industrial estate currently hosts 150 companies from Europe and Asia including Japan, Korea, China, Taiwan, Belgium, Switzerland, Indonesia, and other ASEAN countries.
For more information about Suryacipta City of Industry, click here.
Subang Smartpolitan is an integrated development with a complete ecosystem to accommodate work, live, learn, and play. Smartpolitan applies a smart & sustainable concept for businesses to thrive and people to live in. This smart and sustainable city offers industrial areas, commercial, education, and residential areas.
Located in the heart of the Java Industrial Corridor, the 2.700 Ha development has direct access to toll networks connecting directly to major cities, West Java International Airport, and the new Patimban Seaport. Additionally, Subang Smartpolitan is connected via a railroad network and the planned Jakarta-Surabaya High-Speed Train.
Adoption of technology and IoT enables Smartpolitan to host advanced manufacturing practices and balanced living. For more information about Subang Smartpolitan click here.