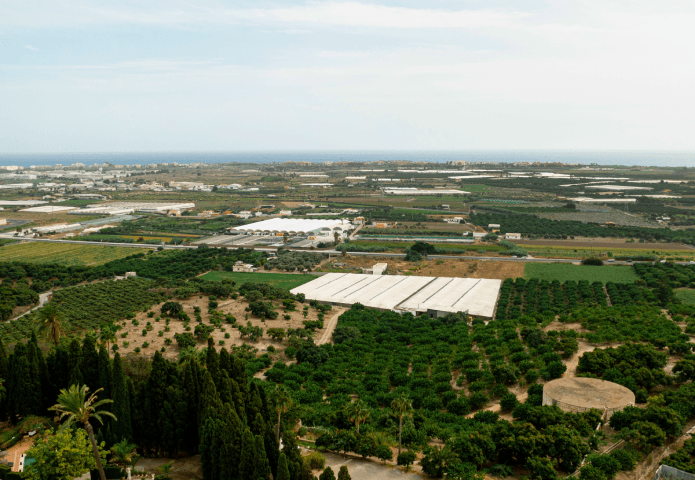 Thriving Industrial Hub: Central Java's Premier Industrial Park
Explore the vibrant, innovative Industrial Park in Central of Java, your gateway to sustainable growth and global connectivity.
Discover the Potential of Industrial Park in Central Java
Welcome to the Central Java Industrial Park: Building a Future of Prosperity
Central Java, nestled in the heart of Indonesia, is an economic powerhouse. It's home to the Central Java Industrial Park, a testament to the area's economic transformation and an embodiment of its promising future. Strategically located, the industrial park is a beacon for ambitious entrepreneurs, thriving businesses, and visionary corporations looking to expand their reach and secure a prosperous future in Southeast Asia.
Location and Infrastructure: Strength of Central Java
The Central Java Industrial Park sits strategically in the bustling, vibrant region of Central Java. Bordered by the Java Sea and Indian Ocean, it has direct access to key shipping routes, enhancing its trade potential significantly. Its proximity to international airports and well-connected road networks ensures convenient access to markets both domestically and internationally.
Furthermore, the park is fully equipped with state-of-the-art facilities. It boasts reliable utilities, such as a steady electricity supply, clean water, and efficient waste management systems, making it an ideal location for setting up a factory or business.
Investment Opportunities: Growing with Central Java
Setting up a factory in Central Java Industrial Park presents businesses with an array of exciting opportunities. Investors will find themselves amid a burgeoning economy characterized by a skilled workforce, low production costs, and a supportive regulatory environment. Central Java has steadily positioned itself as an attractive investment destination, providing solid infrastructural support and a favorable business climate.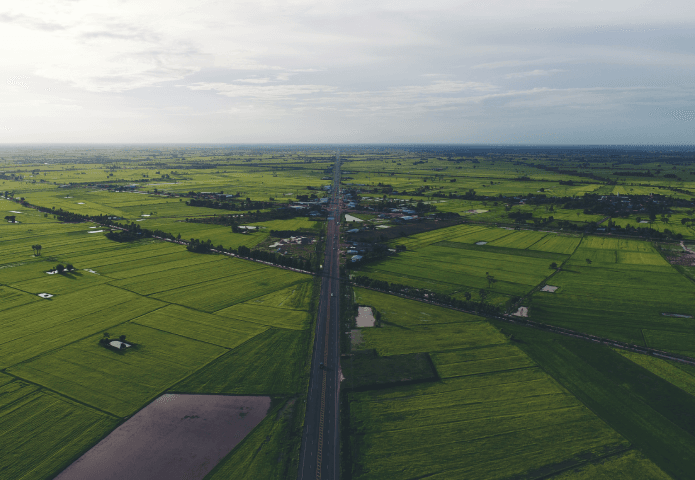 Invest in Subang Smartpolitan: Your Gateway to Industrial Success
As we delve deeper into the world of industrial parks, it's impossible to overlook the potential of Subang Smartpolitan. This cutting-edge industrial region offers a wealth of opportunities for investors, with a keen focus on fostering a smart, sustainable, and integrated industrial community.
Investing in Subang Smartpolitan is not just about acquiring land; it's about becoming part of an industrially progressive community that values sustainability and innovation. Here, investors can reap the benefits of strategic location, robust infrastructure, and a ready supply of skilled labor.
Subang Smartpolitan, developed by the Suryacipta City of Industry, is designed with future-ready features. Its 'green' industrial zone, commitment to technology, and seamless connectivity make it an ideal destination for businesses looking to establish or expand their operations in Indonesia.
Why Choose Subang Smartpolitan?
There are myriad reasons to choose Subang Smartpolitan. Besides the business-friendly environment, its comprehensive facilities offer a comfortable living environment, ensuring a work-life balance for your workforce. In addition, the industrial zone provides easy access to commercial areas, education and health facilities, and recreation centers. This means businesses not only grow but also thrive, fostered by a content and productive community.
Investing in Subang Smartpolitan, signifies a step towards a sustainable industrial future. So, are you ready to be part of this industrial revolution? Explore the opportunities awaiting you in Subang Smartpolitan and turn your business dreams into reality. Start your industrial success story today!
Invest in Subang Smartpolitan's industrial land: a smart choice for growth, innovation, and success. Don't miss this golden opportunity!