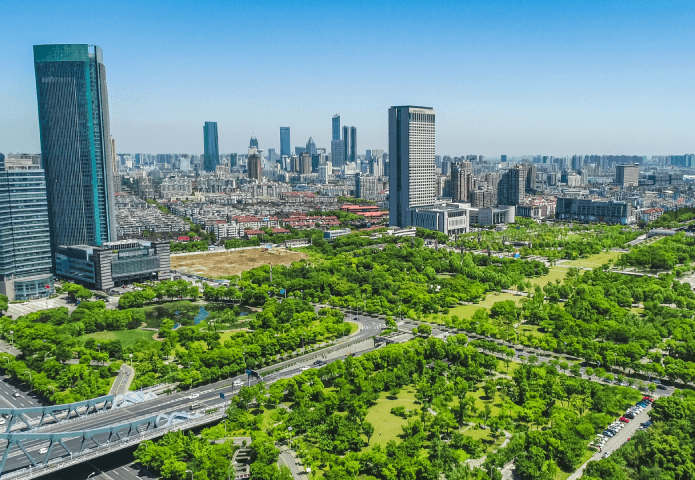 Bekasi Industrial Park: Growth and Innovation in Indonesia
Discover the remarkable journey of Bekasi Industrial Park, a thriving hub in Indonesia, fueling growth and fostering innovation in the nation's industrial sector.
Unveiling the Potential of Industrial Estate in Bekasi: The Future of Industrial Growth
Introduction
Bekasi Industrial Estate, a vibrant city in the heart of Indonesia, is becoming a hub for industrial development. Among the major catalysts for this shift is the emergence of industrial parks. These dedicated zones, including the impressive Suryacipta City of Industry and the upcoming Subang Smartpolitan, are transforming the region into an attractive destination for businesses.
Advantages of Building Factories in Bekasi
One of the most significant advantages of setting up a factory in Bekasi's industrial parks is their proximity to a specialized labor force. With easy access to urban centers and public transportation networks, industries can benefit from a pool of skilled workers.
The existing infrastructure in these parks is another key advantage. Our design meets high-demand industrial operations, providing reliable access to resources like water, gas, electricity, and high-capacity sewage systems.
Strategic location is another plus. Strategically located in Bekasi, our industrial parks expand your consumer pool and provide easy access to transport networks for effortless goods shipping. Some even provide access to major highways, rail networks, deep-water ports, or airports.
Industrial park owners offer competitive pricing, construction financing options, and may waive initial years' municipal taxes. Most also provide specialized support to help companies secure building permits and industrial licenses.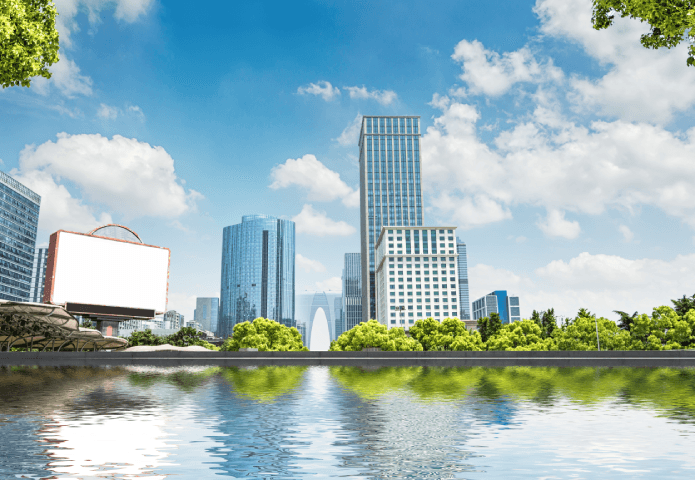 Disadvantages of Building Factories in Bekasi
However, building factories in industrial parks also comes with certain disadvantages. The concentration of industries can lead to pollution, which can negatively impact the environment and lead to soil contamination.
Increased traffic is another concern. Heavy vehicles used for transporting materials can lead to quicker deterioration of road networks, causing a strain on infrastructure. Moreover, park management may charge additional costs for maintaining the park's roads and infrastructure.
Subang Smartpolitan: A New Era for Bekasi Industrial Estate
Subang Smartpolitan, a project under development, is expected to revolutionize the concept of industrial parks. It aims to bring together work, life, learning, and play in an integrated smart city, creating an ideal environment for businesses.
Subang Smartpolitan is located 89 km east of Jakarta and is strategically connected with several major infrastructures, including the Patimban Port, the Kertajati International Airport, the Trans Java Toll Road, and passenger and cargo trains. It's also in close proximity to over 10,000 manufacturing companies and a potential workforce of over 800,000 quality workers.
The development offers logistics efficiency, productivity enhancement, cost reduction, and environmental solutions, making it an ideal choice for modern businesses.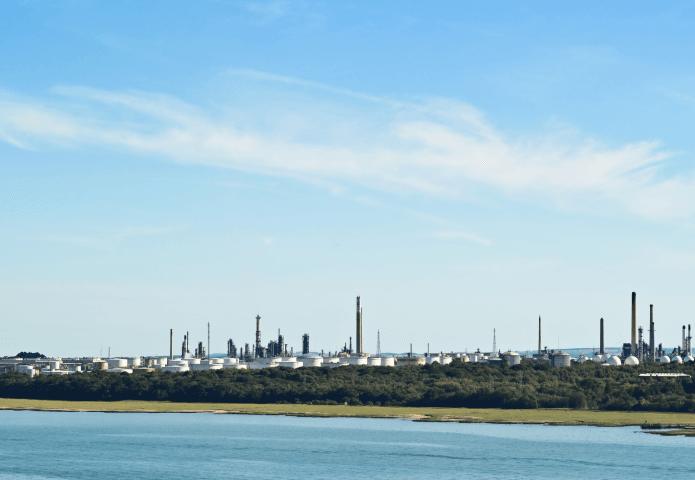 Invest in Bekasi Industrial Estate
Subang Smartpolitan is designed to accommodate a range of businesses and industries. With its completion scheduled for the first quarter of 2023, the industrial area will offer various sizes of industrial plots and commercial spaces. These will include office buildings, hotels and apartments, educational and research centers, hospitals, shopping centers, food and beverage outlets, amusement parks, and recreational centers. This wide array of facilities ensures that businesses of different sizes can find a space that meets their specific needs and aspirations.
Setting up Your Future with Subang Smartpolitan
Bekasi Industrial Estate, situated in West Java, Indonesia, is a pivotal area designed for economic development, ideal for Industry 4.0. It's part of the broader Metropolitan Rebana Development Project, intending to stimulate investment, economic growth, and employment.
Strategically located 89 km east of Jakarta, Subang Smartpolitan sits at the heart of a supplier network corridor, connected to vital infrastructures like Patimban Port, Kertajati International Airport, Trans Java Toll Road, and the Jakarta-Surabaya High-Speed Train. This location is surrounded by over 10,000 manufacturing companies and has access to a workforce of over 800,000.
Subang Smartpolitan offers a mix of industrial, commercial, and residential areas, enriched with educational and recreational facilities. Its proximity to Patimban Port, Indonesia's second-largest, promises reduced logistics costs and competitive pricing, benefiting various industries, notably automotive. The port aims to enhance logistics efficiency, operational competitiveness, and decrease container dwelling times.
Investment opportunities abound in Subang Smartpolitan with various industrial and commercial lots available, categorized by size. The commercial lots in the South Smart Core area feature various facilities including office buildings, hotels, apartments, education and research centers, hospitals, shopping and recreation centers, and sports & entertainment facilities. Prepared to meet investors and businesses' needs, Subang Smartpolitan provides an environment supportive of growth and development.
Invest in Subang Smartpolitan's industrial land: a smart choice for growth, innovation, and success. Don't miss this golden opportunity!