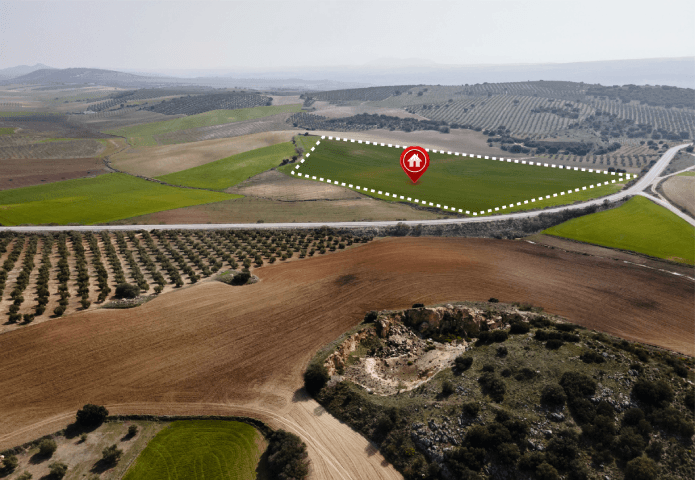 East Java Industrial Park: Indonesia's Next Economic Development
Discover East Java Industrial Park, Indonesia's thriving hub of innovation, driving industrial growth, fostering sustainability, and shaping the future of the region's economy.
Exploring Industrial Growth in East Java - The Perfect Location for Business Success**
Welcome to the Industrial Powerhouse: East Java Industrial Park
East Java is celebrated for its culture and scenery, and the East Java Industrial Park is transforming it into an industrial hub. The industrial park, located in central Indonesia, is vital for transforming East Java's economy into an industrial powerhouse.
Unleashing Potential: The East Java Industrial Park
The East Java Industrial Park is a dynamic nexus of diverse industries, providing an array of excellent investment opportunities for global businesses. With its cutting-edge infrastructure, the park offers a comprehensive solution for industries seeking a conducive environment for growth and expansion.
Strategically located, with swift access to seaports and airports, the park facilitates seamless import and export of goods and raw materials. The well-structured internal road network ensures smooth transport and logistics operations.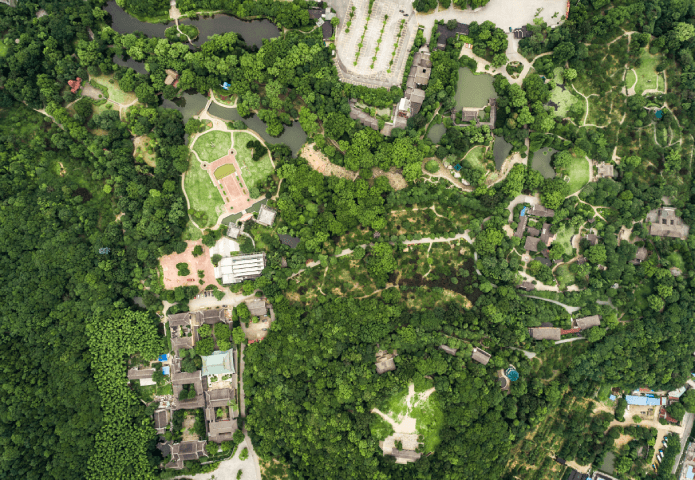 Collaboration for Growth: Attracting Global Players
The East Java Industrial Park is becoming a magnet for companies across varied sectors. This has been made possible by the region's dedicated efforts to create a business-friendly environment. Industries from manufacturing and IT to textiles and pharmaceuticals, are all thriving in this well-planned ecosystem.
The Industrial Park's attractive incentives, such as regulatory easing, tax benefits, and access to a skilled workforce, have made it a preferred choice for global investors.
Sustainable Industrial Growth: Embracing the Future
The Industrial Park is designed with a clear focus on environmental sustainability. The park's development strategy ensures a balanced approach to industrialization, fostering environmental preservation without compromising on growth potential. This thoughtful approach makes the East Java Industrial Park a unique proposition for industries seeking to balance their growth with a sustainable footprint.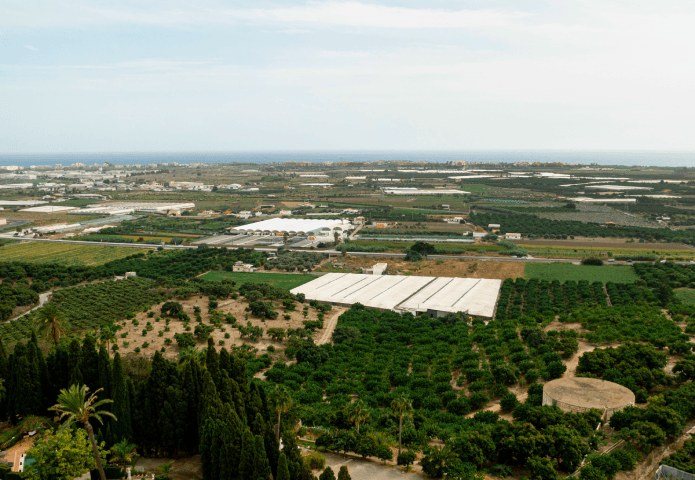 Investment Opportunity: A Future with Subang Smartpolitan by Suryacipta
As we look towards the future, an exciting investment opportunity emerges on the horizon, the Subang Smartpolitan by Suryacipta. This meticulously planned zone is not just an industrial park, but a comprehensive city providing the perfect balance between industrial, residential, and commercial spaces.
Subang Smartpolitan's strategic location, outstanding connectivity, comprehensive facilities, and well-planned infrastructure make it a promising prospect for investors. With its proximity to the Subang toll road, businesses can enjoy easy accessibility for their logistics and supply chain requirements. The Smartpolitan guarantees clean water supply, reliable electricity, and advanced telecommunication facilities, providing an optimal environment for uninterrupted business operations.
Additionally, Subang Smartpolitan also offers an exceptional living environment for its inhabitants. With comprehensive amenities spanning from healthcare to education, it ensures a comfortable community for its residents. Its commitment to environmental sustainability, reflected in the conservation of natural resources and minimization of ecological impact, further enhances its appeal.
Seize the Future at Subang Smartpolitan by Suryacipta
Investing in Subang Smartpolitan offers a prime chance to join East Java Industrial Park's booming industrial revolution. Step into the future and seize the prospects of robust growth. Make a strategic investment in Subang Smartpolitan by Suryacipta today, and set the stage for a prosperous tomorrow.
Invest in Subang Smartpolitan's industrial land: a smart choice for growth, innovation, and success. Don't miss this golden opportunity!