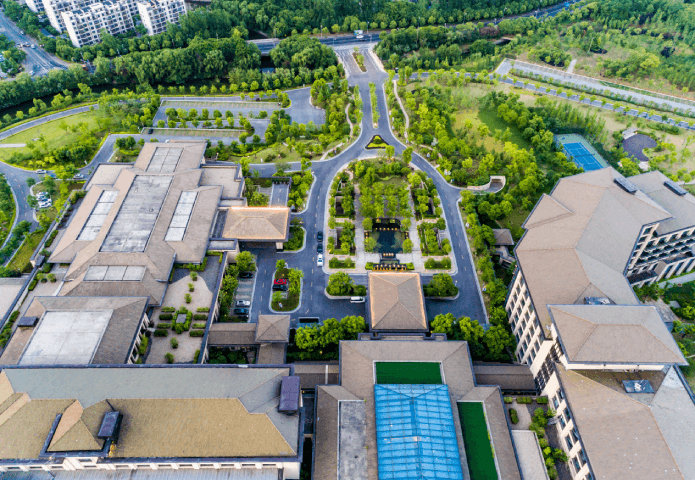 Industrial Park in Jakarta: Empowering Growth
Explore Industrial Park in Jakarta, the center of Indonesia's economic growth, fostering business innovation, sustainable practices, and unparalleled connectivity in the heart of the capital
Unleashing Opportunities Industrial Park in Jakarta
Introduction Jakarta Industrial Park
Welcome to the epicenter of economic progress – the Jakarta Industrial Park. This expansive space, pulsating with potential, serves as a springboard for businesses desiring to scale new heights. Here, entrepreneurs, innovators, and leaders converge to create, innovate, and make a mark on Indonesia's industrial landscape.
Located in Indonesia's bustling capital, Jakarta Industrial Park represents the country's ongoing commitment to infrastructural growth, business development, and socio-economic improvement. It's the go-to destination for companies seeking to establish or expand their footprint, boasting comprehensive facilities and a strategically advantageous position.
An Unrivalled Business Environment
Jakarta Industrial Park offers a holistic business environment like no other. Its expansive area is rife with purpose-built facilities, designed to cater to a wide spectrum of industries, from manufacturing to services and technology. The park combines industrial capabilities with urban convenience, allowing businesses to thrive and flourish.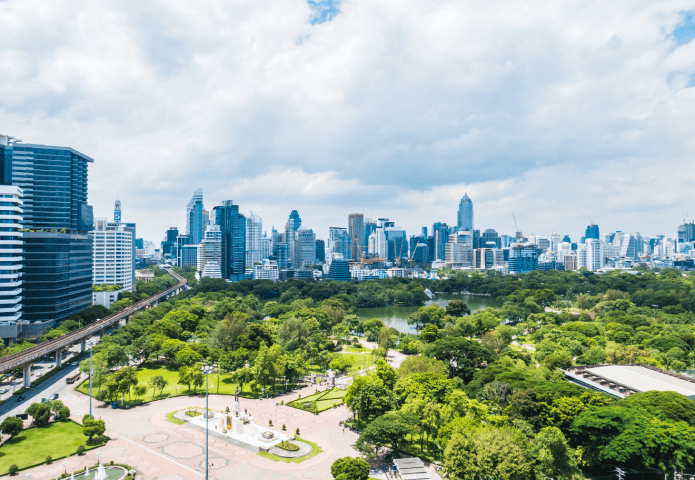 Impeccable Infrastructure and Connectivity
The park's well-planned infrastructure and superior connectivity ensure seamless operations for all entities within its precincts. With its well-connected road networks and proximity to airports and seaports, the park serves as a global business hub. It integrates Indonesia's vast archipelago, thereby facilitating effective intra-island and international commerce.
Embracing Sustainability
In addition to facilitating business growth, the Jakarta Industrial Park is deeply committed to sustainable practices. The park's design prioritizes eco-friendly operations and ensures all businesses contribute to a greener future. It's a place where growth and sustainability go hand in hand, setting the standard for responsible industrial operations.
Investing in Human Capital
Jakarta Industrial Park is not only a place of business but also a hotbed for talent development. It attracts and cultivates high-quality human capital, offering ample opportunities for skill enhancement. The industrial park is deeply invested in creating a dynamic, diverse, and skilled workforce that drives innovation and growth.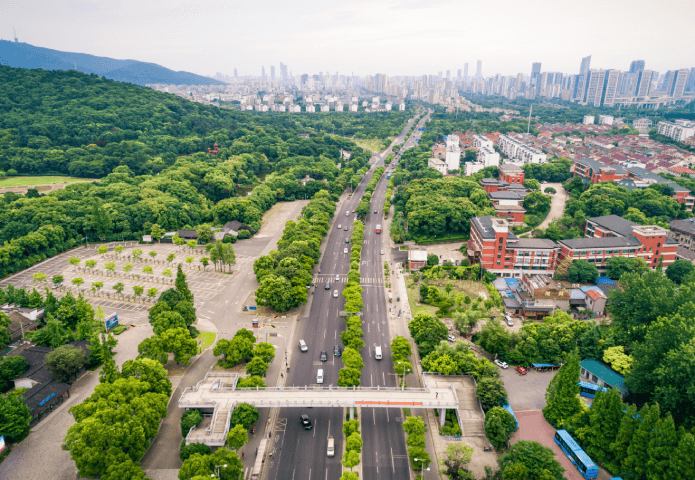 Subang Smartpolitan – A Promising Investment Destination in Jakarta Industrial Park
Looking beyond Jakarta, another promising investment opportunity awaits you in Subang – the Subang Smartpolitan, a project by Suryacipta City of Industry. Subang Smartpolitan is the future of industrial townships, a smart city dedicated to fostering businesses and improving the quality of life.
Investing in Subang Smartpolitan comes with several unique benefits. First, it provides a Freehold Title (SHGB to SHM), ensuring investors enjoy full ownership of their land. Second, the Subang Smartpolitan is located within easy reach of several strategic locations, making it an ideal base for businesses aiming for wide-spread reach.
Additionally, the city offers a high-quality living environment, with residential, commercial, and recreational facilities within easy reach. And perhaps most importantly, the Subang Smartpolitan is a secure investment. With a track record of consistently high land value appreciation, it provides assured returns and paves the way for future expansion.
So, whether you're a small business owner looking to set up your first factory, an established corporation looking to expand, or an investor seeking lucrative opportunities, Jakarta Industrial Park and Subang Smartpolitan open doors to a world of possibilities. Embrace the future of industry today and unlock limitless potential.
Invest in Subang Smartpolitan's industrial land: a smart choice for growth, innovation, and success. Don't miss this golden opportunity!