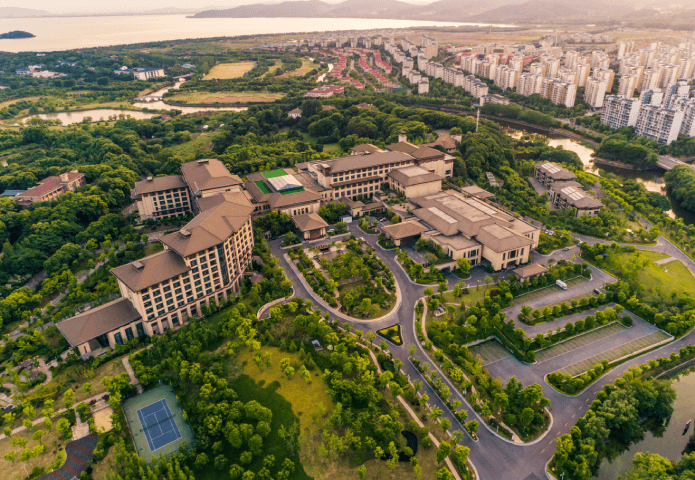 Industrial Park in Semarang
Welcome to the Industrial Park in Semarang: Your Gateway to Growth
In the heart of Indonesia, the Semarang Industrial Park emerges as a beacon of innovation and growth. Semarang, a bustling port city, brings a wealth of benefits to the table, making it an attractive location for businesses seeking to establish a strong industrial presence.
The Advantages of Industrial Park in Semarang
Semarang is a bustling hub with a myriad of advantages for businesses seeking to set up industrial facilities. Its strategic geographical location as a port city provides direct access to both domestic and international markets. With a robust transport network, including a well-connected road system, railway, and seaport, businesses in the Semarang Industrial Park enjoy seamless distribution and supply chain operations.
Moreover, Semarang's mature industrial ecosystem offers a skilled workforce and an abundance of support industries, enhancing the operational efficiency of industries located here. The government's favourable policies and initiatives aimed at improving the ease of doing business make it an attractive destination for businesses of all sizes.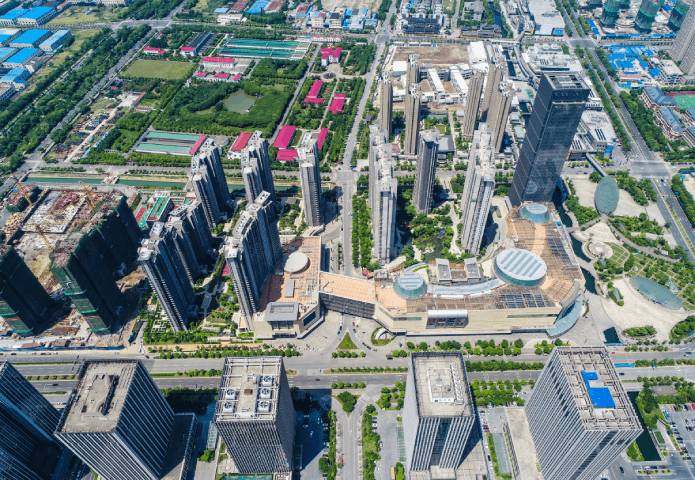 Challenges to Consider
While Semarang offers many benefits for industrial facilities, it's vital to consider potential challenges. While infrastructure is improving, businesses may initially face logistics and transportation challenges in the city. Understanding local market, regulations, and culture is challenging for foreign investors; expert advice and guidance are crucial.
Industrial Revolution 4.0 in Semarang
Adapting to the Industrial Revolution 4.0, Semarang Industrial Park is embracing advanced manufacturing practices and the integration of technology and IoT. This transformation allows businesses to optimize efficiency, enhance productivity, and drive growth. Smart manufacturing principles, machine learning, and big data fully support your physical production and operations. This creates a more holistic and better-connected ecosystem that benefits all stakeholders.
Semarang Industrial Park: A Sustainable Future
Sustainability is a key focus in the development of the Semarang Industrial Park. It aligns with the Paris Agreement, which the government of Indonesia has signed, and is committed to supporting Sustainable Development Goals (SDG) initiatives. The park fulfills strict environmental regulations and has necessary permits for an industrial area. It thoughtfully integrates environmental considerations, like green spaces and wastewater treatment, ensuring a sustainable living environment.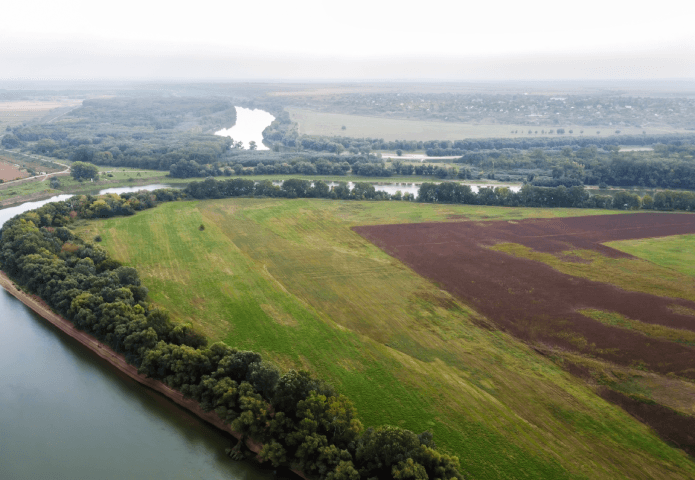 A Look Towards Subang Smartpolitan
When considering the purchase of industrial land, it's important to look at all options. One such option is Subang Smartpolitan, a modern, eco-friendly industrial park that offers a host of benefits.
Situated in the heart of West Java Province, Subang Smartpolitan offers seamless distribution network options, with direct access to toll roads, railways, the West Java International Airport, and Patimban Seaport. It also provides convenient entry and exit points for your industrial needs, supporting any major business operation.
Subang Smartpolitan is designed to optimise efficiency and productivity, delivering faster, better quality products and services over less-efficient competitors. It offers an integrated work-play-home solution necessary for a balanced life, which means happier workers and increased productivity.
Moreover, Subang Smartpolitan is backed by state-of-the-art technology that reduces downtime and disruptions. The presence of trusted vendors and other suppliers makes it a mutually beneficial business neighbourhood. This efficient work environment helps lower operational costs.
Subang Smartpolitan is also eco-friendly, meeting strict environmental regulations and other necessary permits for an industrial area. It's a fully sustainable city with underground infrastructures, including a wastewater treatment plant to protect the environment that supports sustainable living. Open spaces and green areas are abundant, striking a balance with the industrial, commercial, residential, and other facilities.
Invest in Subang Smartpolitan's industrial land: a smart choice for growth, innovation, and success. Don't miss this golden opportunity!