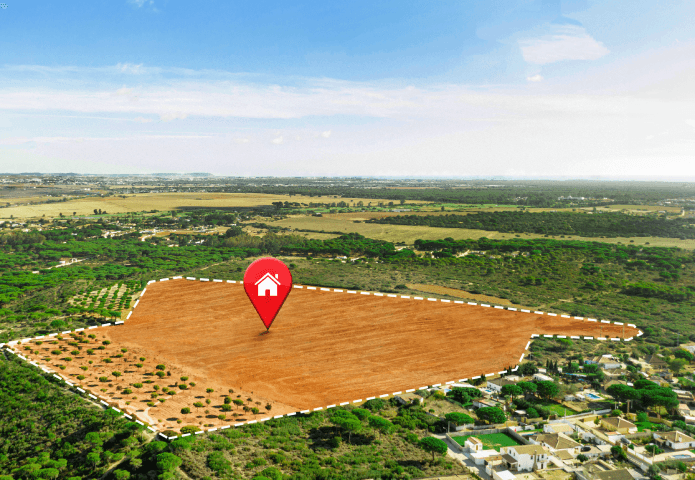 Tangerang Industrial Park: Prime Location for Business Growth
Explore the potential of Industrial Park in Tangerang, an ideal hub offering strategic location, modern infrastructure, and a conducive environment for exponential business growth.
The Innovative Growth and Opportunities at Tangerang Industrial Park
Introduction Tangerang Industrial Park
Tangerang Industrial Park is rapidly emerging as a prime destination for businesses seeking to expand or establish their manufacturing operations. In a dynamic Indonesian region, the industrial park offers a strategic location, superior infrastructure, and amenities for modern industrial needs. This compelling mix of benefits makes this industrial plot a catalyst for growth and progress in the region.
A Strategic Location
Geographically, Tangerang is an asset in itself. As a city located on the western border of Jakarta, it benefits from excellent connectivity to the nation's capital, major transport routes, and essential seaports. With its proximity to Soekarno-Hatta International Airport, Tangerang Industrial Park offers businesses unparalleled access to both domestic and international markets, fostering trade and supply chain efficiency.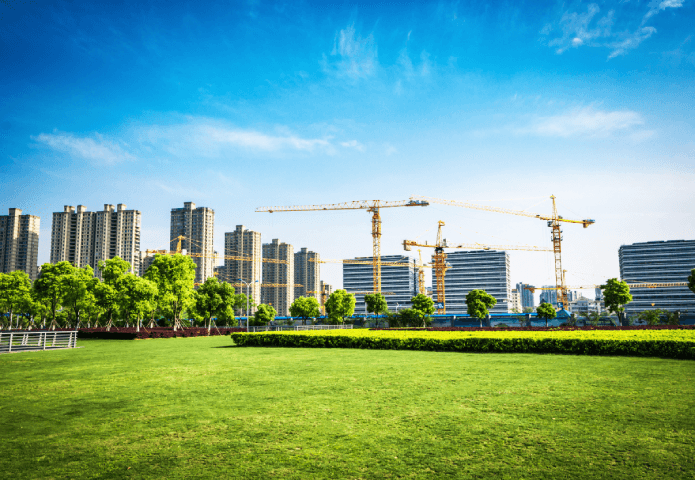 State-of-the-art Infrastructure
Tangerang Industrial Park is built with the future in mind. The park features cutting-edge infrastructure that facilitates seamless operations for a wide array of industries. From large plots of industrial land, well-maintained roads, to reliable utilities and services, everything is engineered to accommodate the most demanding industrial activities.
A Hub of Industrial Activity
Being home to a diverse range of businesses, this industrial plot is more than just a place for companies to set up their factories. It is a vibrant ecosystem where industries grow, innovate, and thrive. The park is a melting pot of ideas, fostering collaboration and mutual growth among businesses, contributing to the overall industrial development in the region.
A Commitment to Sustainability 
In today's world, sustainability is not just an option but a necessity. Tangerang Industrial Park is fully committed to environmentally friendly practices. The park actively designs its infrastructure based on sustainable principles to minimize environmental impact while optimizing industrial processes. operations. This commitment to sustainability not only helps businesses meet their environmental goals but also contributes to a greener future for the entire region.
A Choice for Growth and Innovation at Tangerang Industrial Park
Choosing an Industrial Park in Tangerang is choosing a space that understands and facilitates growth and innovation. With its competitive advantages, businesses can focus on their operations and strategies, secure in the knowledge that they are in a location that supports and enhances their goals.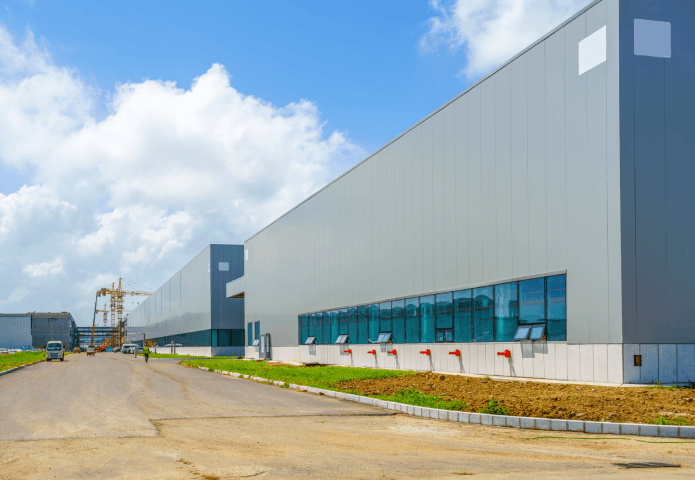 Invest in Subang Smartpolitan: Your Future Starts from Tangerang Industrial Park
For businesses looking for even more opportunities, Subang Smartpolitan, a project by Suryacipta, is an excellent choice. It offers a new concept of an industrial city, combining a smart living environment with a modern industrial park.
Located strategically in Subang Regency, the Smartpolitan brings together integrated residential, commercial, and industrial zones. The park thoughtfully plans every aspect of life, from work to leisure, to enhance the living and working experience. With a perfect blend of modern facilities and natural landscapes, it truly is a space designed for the future.
Investing in land at Subang Smartpolitan comes with numerous advantages. This well-planned industrial city guarantees high growth potential due to its strategic location and robust infrastructure. It also offers excellent accessibility, being situated near essential transport networks, including highways, rail networks, and airports. Subang Smartpolitan in Suryacipta City of Industry follows strict international standards, ensuring quality and sustainability.
In conclusion, the Industrial Park in Tangerang , alongside developments like Subang Smartpolitan, provides a unique blend of location, infrastructure, and sustainability that are sure to accelerate any business's growth. By investing here, businesses are not just buying land, they are securing their future in one of Indonesia's most promising industrial hubs.
Invest in Subang Smartpolitan's industrial land: a smart choice for growth, innovation, and success. Don't miss this golden opportunity!