Building a factory in Indonesia is an investment. Indonesia is the largest archipelago in the world and is widely known for the variety of natural resources which has tremendous economic potential. The potential brings Indonesia as one of the leading ASEAN markets.
Advantages of Investing and Building Factory in Indonesia
The best place for building a factory is within an industrial park that can be found all around the country. According to the data by the Indonesian Ministry of Investment, there are approximately 126 industrial parks in Indonesia. Before digging further into industrial parks, enlisted are the many advantages of investing and building a company in Indonesia:
Building a Business in Indonesia is Easier
Building and starting up a business in this country becomes more straightforward every year. The ease of doing business in Indonesia is supported by the accessibility of establishing a business, better infrastructures, and simple property registering process.
Wider Number of Business Classification for Foreign Investment
Foreign investment in the form of building a company in Indonesia is now open to a higher number of business classifications and foreign ownership.
Foreigners have The Right to Own Land and Building a Company in Indonesia
A foreigner can obtain land using the Right to Use Certificates (Hak Pakai) when running a foreign-owned company (PT PMA) or a local company.
Building a business in Indonesia Increase the Profitability
As a regional powerhouse with a rapidly growing GPD per capita, Indonesia is the lead market in ASEAN. Economic growth plays a significant role in increasing investor profits for factories built in Indonesia.
Industrial Park as the Best Place for Building a Factory in Indonesia
Easy access is one of the many advantages, although there are several considerations that should be taken into account. The barrier usually shows up in the form of acquiring a proper license.
Licenses of manufacturing companies depend heavily on the location of the factory. Therefore, it is highly recommended to build a factory within an industrial park in Indonesia, considering their several benefits:
1. Simple construction permit
An investor doesn't need to apply for a separate construction permit, since the industrial park already has the required permission, thus the investor only need to apply for the construction permit to its industrial park management.
2. Supporting Infrastructure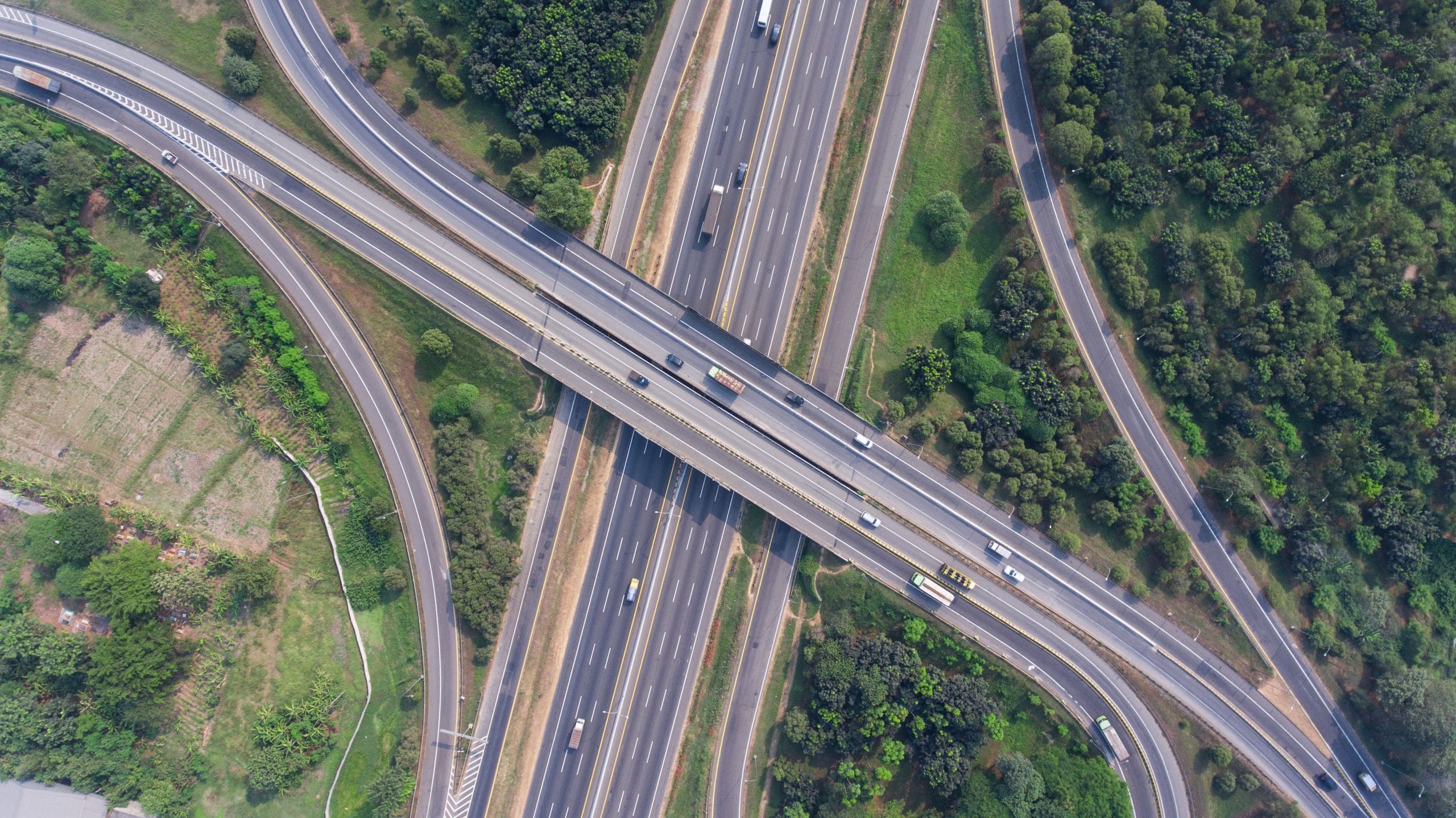 Building a factory, especially in industrial park gives other advantages in form of existing infrastructure – which includes access to water, electricity, roads, industrial wastewater system, and many more.
3. Easy access to find the prospectus land
The permit for industrial activities on industrial land is legal and aligned with the zoning, which will cut short the search process of the right location. With OSS RBA Facility by the Indonesian government, it allows the construction process to be started immediately in parallel with Building Permit (PBG) & Environmental Permit application.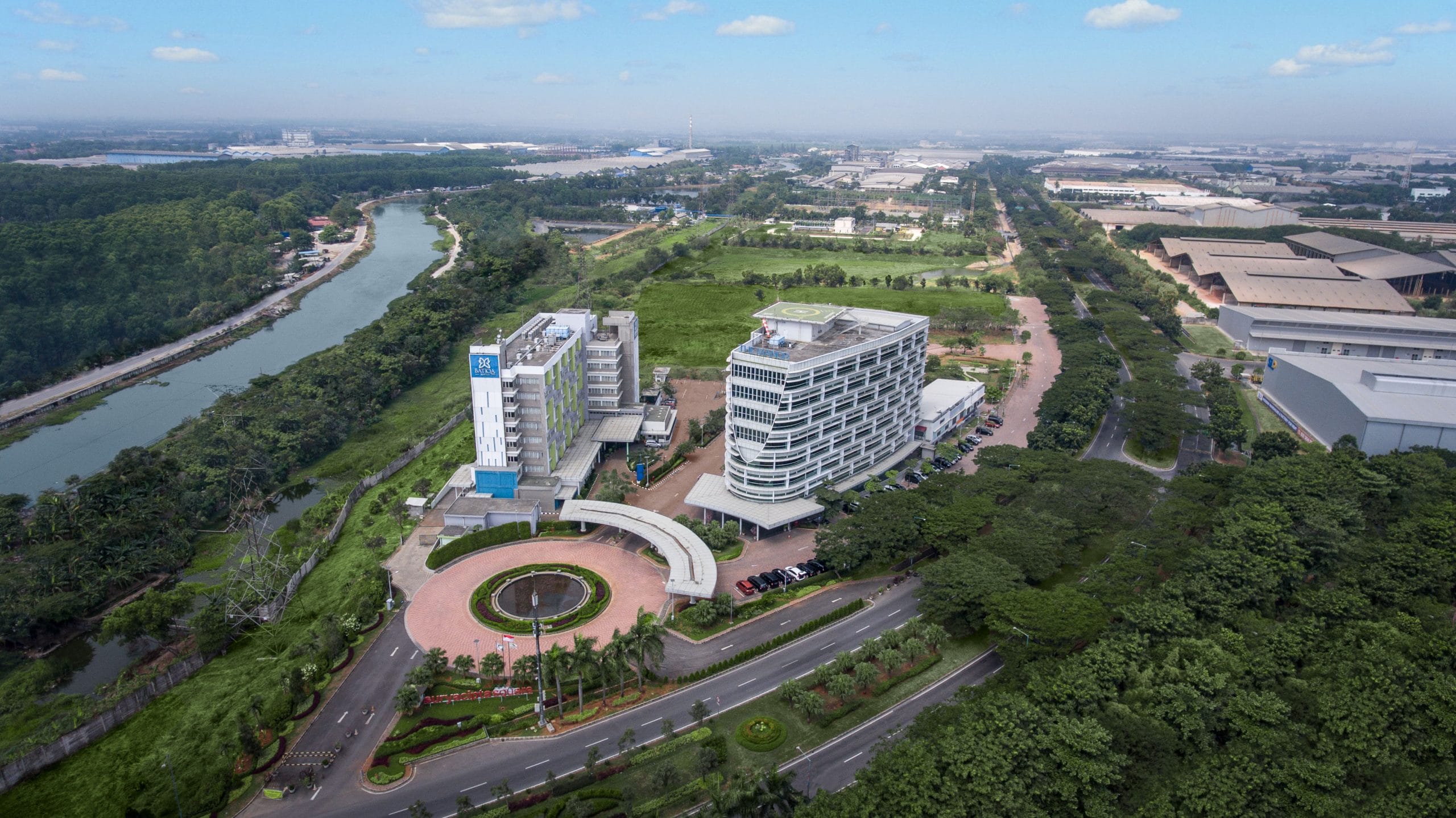 Suryacipta City of Industry (Suryacipta) in Karawang, West Java is an industrial park with vast land to develop various industrial factories in Indonesia. This industrial park has been home to over 150 global companies for more than 32 years. Suryacipta is supported by world-class infrastructure and services in establishing an investment in Indonesia.