What is Cloud-Native?
There is no single definition but it can be described as the concept of exploiting the flexibility and resiliency of cloud computing. This technologies help companies to run scalable applications in private, public, or hybrid clouds without having to rely on physical servers – allowing high-impact changes with minimal effort.
The architecture of this concept has to be easy to maintain. It has to support the next-gen cloud as well – while being cost efficiency. A few examples of the successful use of cloud model are Netflix and Volkswagen.
Netflix – a streaming service that now runs a full cloud system – is able to use more than 600 services with an update rate up to 100 times per day. Netflix utilizes the great benefits in performance and availability of cloud-computing technologies – enabling them to innovate quickly.
Volkswagen has been using cloud integration from IBM to cater to its R&D requirements. The goal is to create an ecosystem where drivers can have a convenient, seamless driving experience.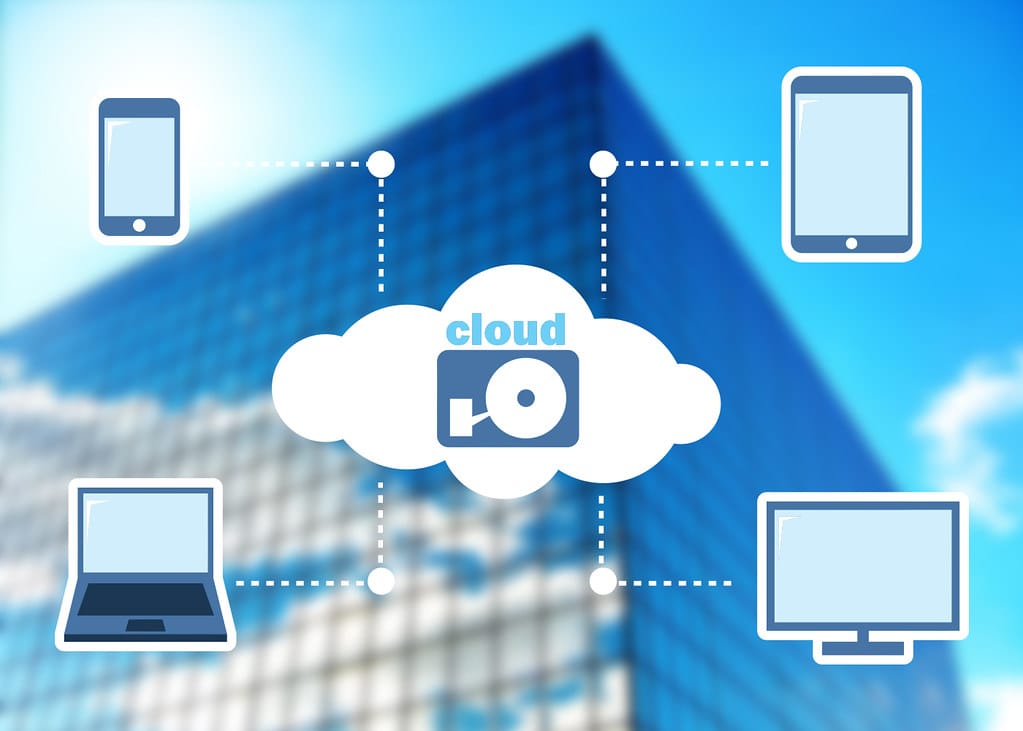 Cloud-native benefits in manufacturing industry
Cost reduction

All of the software and hardware, labor, and energy consumption can cost a fortune. The cloud-computing environment enables a company to locate the server remotely without having to be responsible for it because it's the service provider's job. The company can easily determine all of their requirements and pay only for what they need.

Simplify the complexities

In complex sectors such as the automotive industry, each has specific requirements. For instance: large engineering, data networks and analytics, and other demands that could be challenging. They can handle this issue easily by using the cloud computing's ability to give additional storage with a short process to adapt to its implementation.

Highly reliable

Cloud applications are fault tolerant. This means, that the infrastructure is able to "self heal" and support uninterrupted functionality of the applications so that it does not take down the entire application. Hence, if a service goes down, the rest applications are still working perfectly.

Scalability

Scalability is one of the most important features of cloud applications. With its microservices architecture, cloud application is scalable. For instance, if there is an increasing demand, the application can create more specific microservices to tackle that particular demand.

Rapid response

The time-to-market for new products is vital for any business. However, in this disruption era, it is getting harder to reach potential customers without competitors getting in the way. Cloud application makes it possible to have a faster time-to-market as it works in small batches but is able to quickly roll out new functionalities.
Why do companies need to make the transition to cloud-native technologies?
It is clear that cloud applications work independently and run at a high pace to assign resources based on the needs. This application is the key to increasing a business value as it enables companies to take full advantage of cloud computing.
Suryacipta unveiled Subang Smartpolitan, an envisage of integrated smart and sustainable township development made from future in 2,717 Ha located in Subang, West Java.
Both developments greatly benefit from direct access to surrounding world-class infrastructures including airports, seaport, and toll roads network infrastructure ensuring ease of accessibilities to Jakarta as well as other major markets in the country.