With a growing population, a strong and growing economy, and the largest market in Southeast Asia, Indonesia offers tremendous potential for business growth, particularly for foreign investors. This means many opportunities are open for business investors. However, doing business in Indonesia has its challenges. Indonesia's business environment is not easy to understand and navigate.
Understanding the challenges and opportunities of doing business in Indonesia is the first step any investor should take.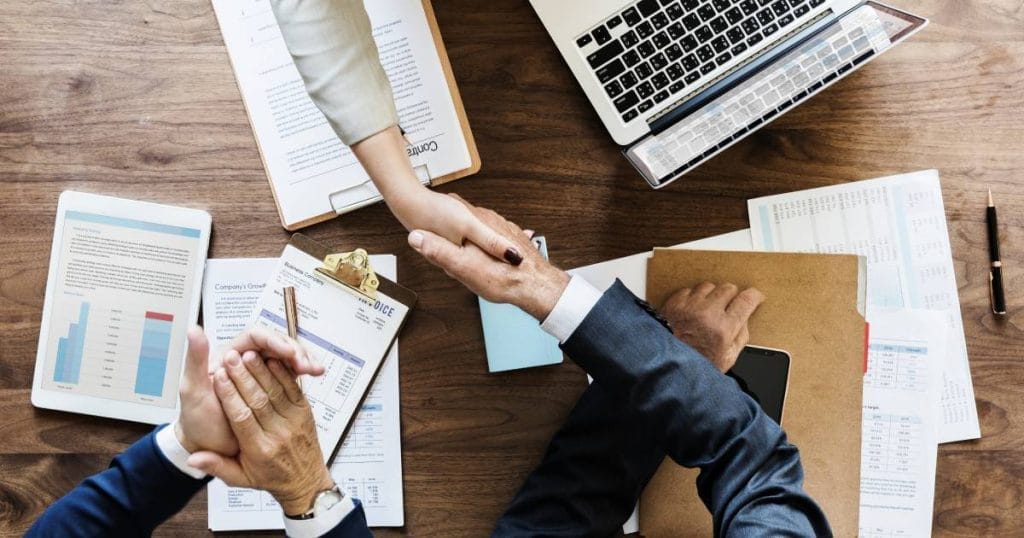 The Opportunities of Doing Business in Indonesia
Several factors contribute to the abundance of business opportunities in Indonesia, including:
Free Trade Agreements
The agreements between Indonesia and nine other Southeast Asian countries provide broad access to the consumer populations in those countries, where trade is tax-free.
Economic growth
Indonesia is the fifth country with an emerging economy in the world after China, India, Brazil, and Russia. It brings a plethora of new business sectors to capitalize on.
Growing population
The growing population provides a large employment pool.
Growing middle-class
More middle-class population means more demand for quality services and products. It is an opportunity for foreign businesses to spread their wings in Indonesia.
What kinds of businesses exist in Indonesia that are worth investing in? The four main business opportunities worth exploring are:
Manufacturing
Manufacturing is the most popular and promising type of business opportunity in this country. The Indonesian government provides support in terms of permits and licenses for investors who wish to do business in Indonesia.
Infrastructure
The Indonesian government is pushing for better infrastructure to support its economic development. It means this industry sector becomes an emerging business opportunity in this country.
Tourism and travel industry
Indonesia is a popular tourist destination. Since the Indonesian government issued the free-visa regulation for foreign tourists from 169 countries, the tourism industry continues to flourish. It is a business opportunity that should not be missed.
E-commerce business
E-commerce is a promising business in Indonesia. The number of e-commerce startups in this country increases each year.
The Challenge of Doing Business in Indonesia
The primary challenges of doing business in Indonesia are:
Complex regulations and bureaucracy
Investors who wish to invest and start a business in Indonesia have to deal with several organizations and ministries. Investors must apply for a principal license from BKPM and prepare different documents for the process. The government has tried to simplify the process, yet its bureaucracy is still prevalent.
Limitation on foreign ownership of businesses
The Indonesian government allows foreign investors to invest in certain business sectors with a predetermined percent of ownership. Further research on the regulations that entails from the different existing types of business is encouraged for foreign investors before investing in this country.
Complex market
Indonesia is a very complex market, with thousands of islands, hundreds of traditional languages, and various cultures. The variations in all those aspects create a complex and tricky market. Investors who wish to do business in Indonesia must conduct serious market research and specify the customer segment in order to be prepared to penetrate the Indonesian Market.
Tax system
An elaborated tax system is another challenge to tackle for investors who are doing business in Indonesia. Several examples of tax forms to fill out and report regularly include corporate income tax, value-added tax, regional tax, and annual return. Failure to comply with the system could result in serious penalties.
Doing business in Indonesia has equal opportunities and challenges. Understanding both aspects helps to create a better business plan. To ensure things run smoothly, investors should invest in reliable parties. Suryacipta City of Industry in Karawang, and Subang Smartpolitan in Subang,  provides world-class industrial estates for foreign investors and guidance services from competent professionals. A full support system from PT Suryacipta will help investors take advantage of the available opportunities for doing business in Indonesia while minimizing the complexity and challenges that stand in their way.