The regulatory environment that has an impact on business operations is measured by the Ease Doing Business index rank. High-ranking nations (from 1 to 20) have more favorable business laws that make it simpler for investors to operate their enterprises.
Before investing in Indonesia, potential investors must be aware of several important facts: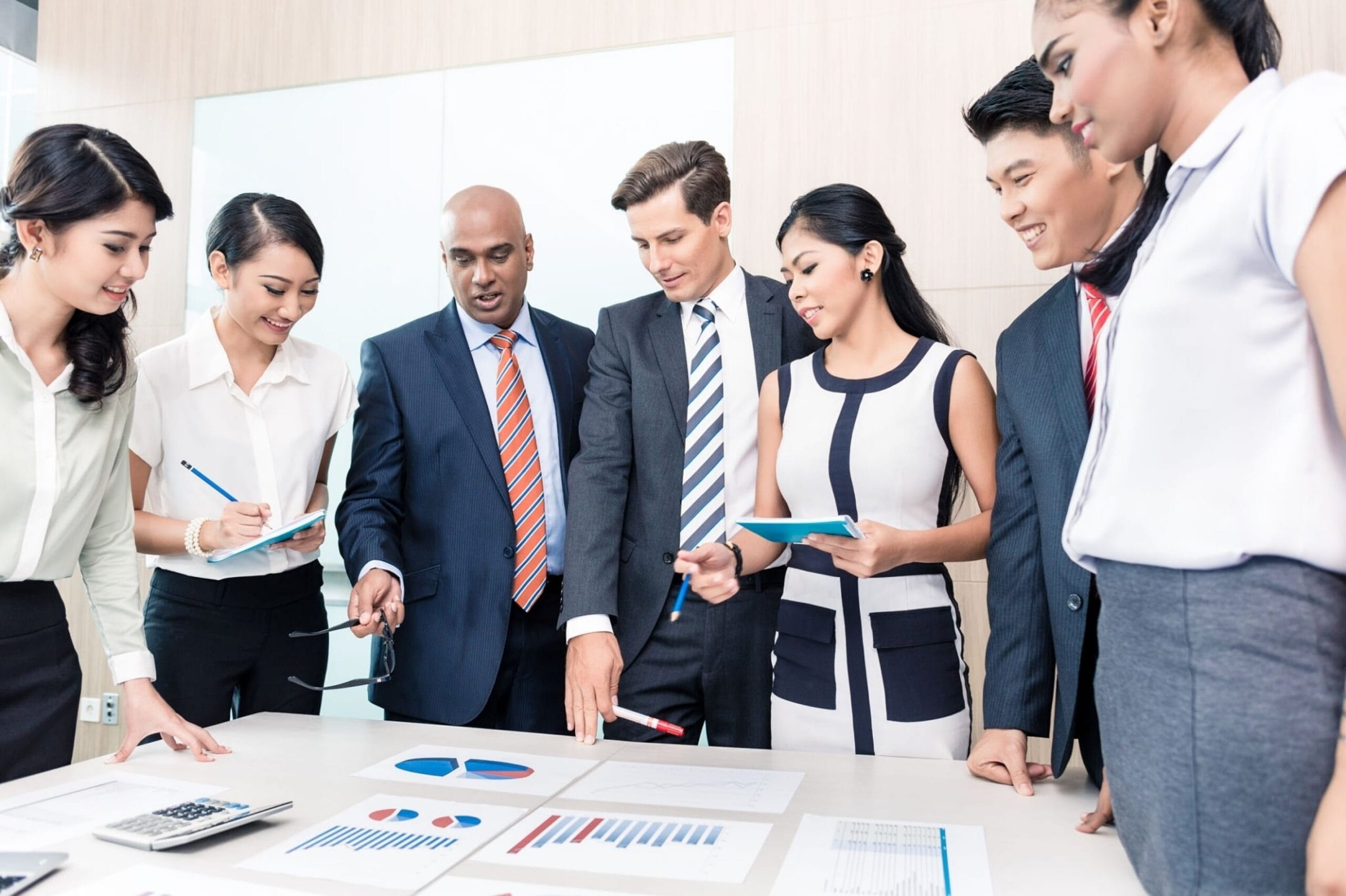 Indonesia Ranks 73rd Out Of 190 Countries
Indonesia is ranked 73rd out of 190 economies in the 2020 World EODB survey. By rough calculation, this places Indonesia in a neutral position, where conducting business is neither too difficult nor too simple.
The ranks have improved quite dramatically over the past couple of years. In 2008, Indonesia sat in 129th place, Indonesia places major improvements to the 72nd place by 2017. Indonesia's position has remained unchanged at 73 from 2018 to 2021. This can be interpreted that Indonesia has made progress in several factors, and there is still more room to grow in the future.
Ease of Doing Business Indicators
The standard by which a country is scored and ranked is the EODB Indicators. The data show the country's economic profile. The EODB in Indonesia indicators are:
Starting a business, refer to the procedures, time, cost, and paid-in minimum capital.
Construction permits, refer to the procedures, time, cost, and everything else regarding the construction permitting system.
Electricity refers to the procedures, time, cost, electrical reliability, and supply.
Registering property refers to everything about the land administration system.
Credit information system
Minority investors' rights, refer to transactions and corporate governance
Taxes, refer to the total tax, payment, time, and everything about tax regulations.
Cross-border trade, refers to the time, cost, and procedure for importing goods.
Contract enforcement refers to a commercial dispute regarding enforcing a contract.
Insolvency, especially the legal framework for this situation
Employment regulation
In several of these areas, the EODB in Indonesia has increased significantly. For example, the registering property indicators have gone up from 144 to 134, the credit information system from 55 to 44, and the starting business from 144 to 134. The improvement is promising, as it shows the governments' effort to make things easier for doing business in Indonesia.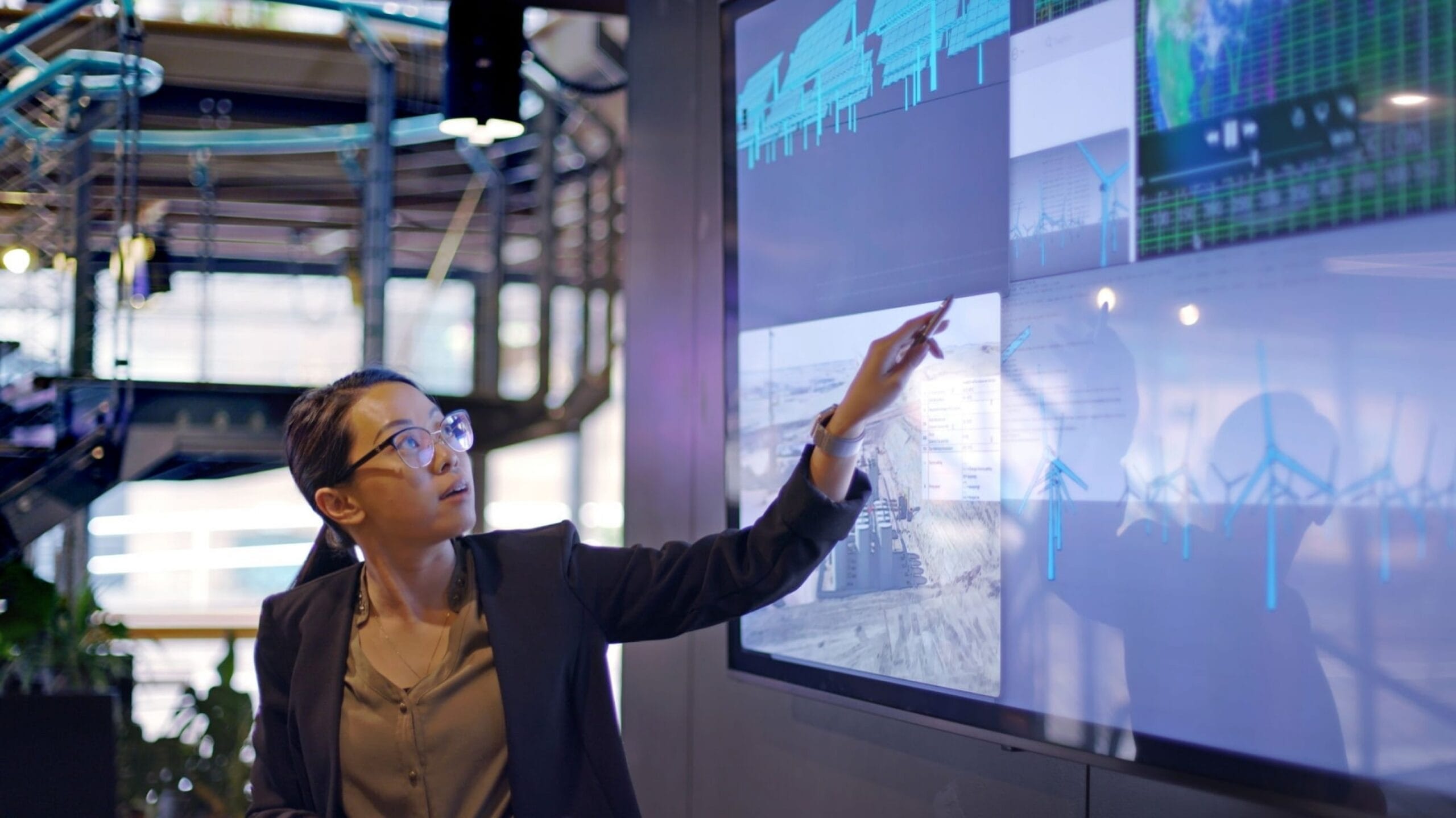 Indonesia's Commitment to Improve Ease of Doing Business
Indonesia has taken steps to improve its ranking in the EODB  index. The government aims for 40th place by focusing on several indicators, such as:
Starting a business
The government intends to reduce the number of procedures for establishing a business in Indonesia from 11 to just 3 procedures. Fewer procedures equals faster processing time.
Construction permit
Previously, a construction permit required 18 procedures and 191 days of processing time. The government intends to reduce it by instituting 5 procedures that take 21 days to complete.
Property Registration
It was planned to cut down 6 procedures with a month's processing time to 3 procedures within a week.
Contract enforcement
The government, through the Supreme Court, has improved the time it took to process contract enforcement from 1 year to 43 days.
Indonesia's government aims to do more to increase its rank in the EODB index. Simplifying the procedures and cutting down the processing time was one of the strategies the government took. A higher ranking in the EODB index shows a better economic and social situation in Indonesia for the good of its people and provides more opportunities for investors.
The improvement in Ease Doing Business rankings in Indonesia has continued throughout the year, proving that this country holds a vast amount of potential that is worth exploring for investors. To make things easier when starting and operating businesses in Indonesia, investors could use the investment guidance service from Suryacipta Center Information. Suryacipta City of Industry in Karawang offers not only a world-class industrial estate but also free investor guidance.The guidance includes everything from planning, preparing, investment operations, managing environmental permits, contractor recommendations, and so much more. Basically, Suryacipta helps investors minimize the complexity of starting and operating businesses in Indonesia.