What is industry 4.0?
Industry 4.0 is the fourth industrial revolution in manufacturing by implementing innovations and technologies.
The goal is to make smart manufacturing a reality by fully utilizing digital technology, hardware automation, and cyber systems. In making Indonesia 4.0 roadmap, there are five areas technology  supporting industry 4.0 Indonesia: Internet of Things (IoT), Artificial intelligence (AI), 3D printing, human-machine interface, and robot and sensor technology.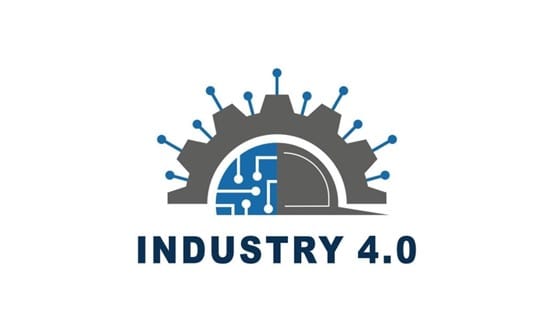 Is Indonesia ready for industry 4.0?
Indonesia has successfully built an economic virtuous cycle, bringing itself to one of the global leading economies.
The fact that Indonesia is always moving up in the world's investment ranking means that a country is a tempting place for investors looking for opportunities.
In the next decade, Indonesia will enter the economic golden age – a demographic bonus at its peak. Not to mention, the South East Asia region is more digital than the rest of the world. The large population creates a huge advantage to industry 4.0 realization. This makes the Indonesian economy on the right path to embracing industry 4.0.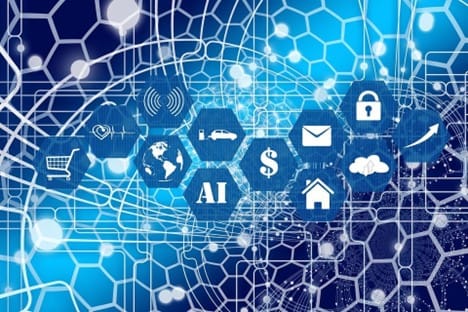 Making Indonesia 4.0 Program Roadmap
There are 5 key sectors in the Making Indonesia to be 4.0 roadmap: food and beverage, textile and apparel, automotive, electronics, and chemicals. These sectors are the country's priorities in order to become a leading global player.
The food and beverage industry has demonstrated significant growth with processed food and beverage as the biggest slice. The second-largest contributor to Indonesia's manufacturing export is the textile and clothing sector. In the automotive sector, Indonesia is currently one of the leading exporters in the region and it's expected to increase its production of components and raw materials.
Chemicals placed fourth to be Indonesia 4.0 roadmap as this sector benefits from the country's agriculture as well as petrochemicals (oil and gas). As with electronics, Indonesia is expecting to create employment opportunities – capitalizing on the competitive labor supply.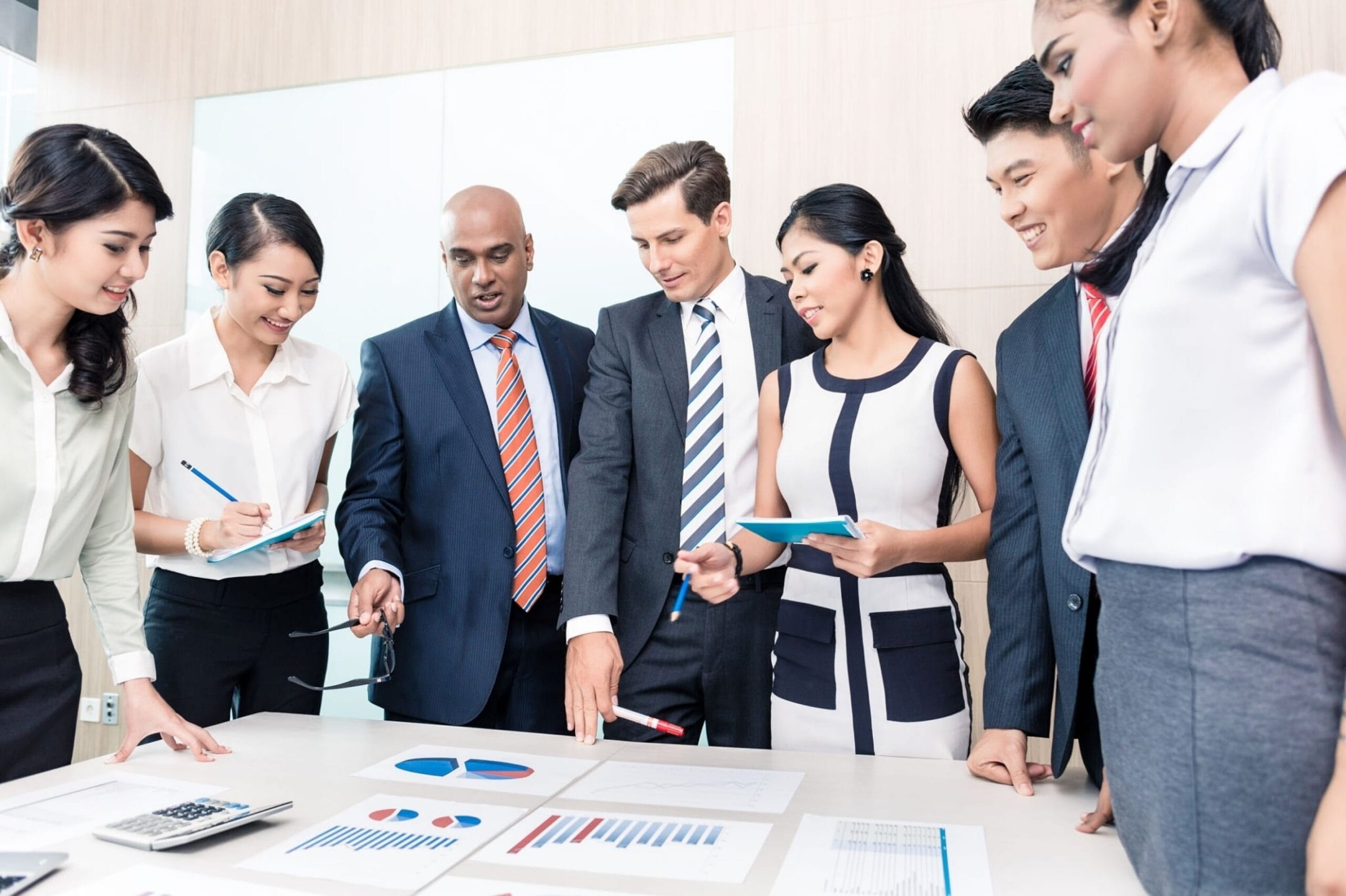 The government's strategies
The government lays out immediate strategies with long term aspirations from the five key sectors for Indonesia to get ready for industry 4.0
Tech incentives
The government gives incentives (R&D and CAPEX tax exemption) to enable tech-based startups to compete effectively.
Investor roadshow
To unlock investment potential, targeted roadshows focusing on specific products or geography can attract Original Equipment Manufacturers (OEMs)
Vocational school
For up-skilling and reskilling purposes, vocational schools are necessary to cater to the global demand for human resources that can adapt to new technologies with special skills in the 4.0 era.
Small and Medium Enterprises (SMEs) supports
In 2020, Indonesia reached its goal of having more than 10 million small businesses using online platforms. Accelerating the digitization of SMEs is an essential step.
SME contributes significantly to GDP and the way to maximize this potential and make businesses more resilient is to use integrated systems that keep track of everything from raw materials to customer service.
Making Indonesia 4.0 roadmap is the country's initiative to perform the digital transformation in its manufacturing sectors. This is also an opportunity to strive and become one of the leading economies in 2030. In realizing the strategy, the Indonesian government has provided huge capacities of infastructures also employment policies that support industrial needs in accordance with industry 4.0
Subang Smartpolitan is an integrated township development with a smart and sustainable concept that implement IoT based technology in every aspect. With technology at its core, this evolution enables factory to optimize processes, enhance efficiency, and improve overall performance.
The digital integration works to improve the city's community well-being. In essence, Subang Smartpolitan runs on the concept of industrial revolution 4.0 and its suitable for smart factory.