Southeast Asia is the region that has a huge potential for different business sectors including automotive. The potential to adopt hybrid electric vehicle (EV) technology in Southeast Asia is relatively high. ASEAN is an emerging market and not to mention, the demographic bonus that could accelerate the electric vehicle revolution.
Electric Vehicles Technology Progress and Adoption in Southeast Asian Countries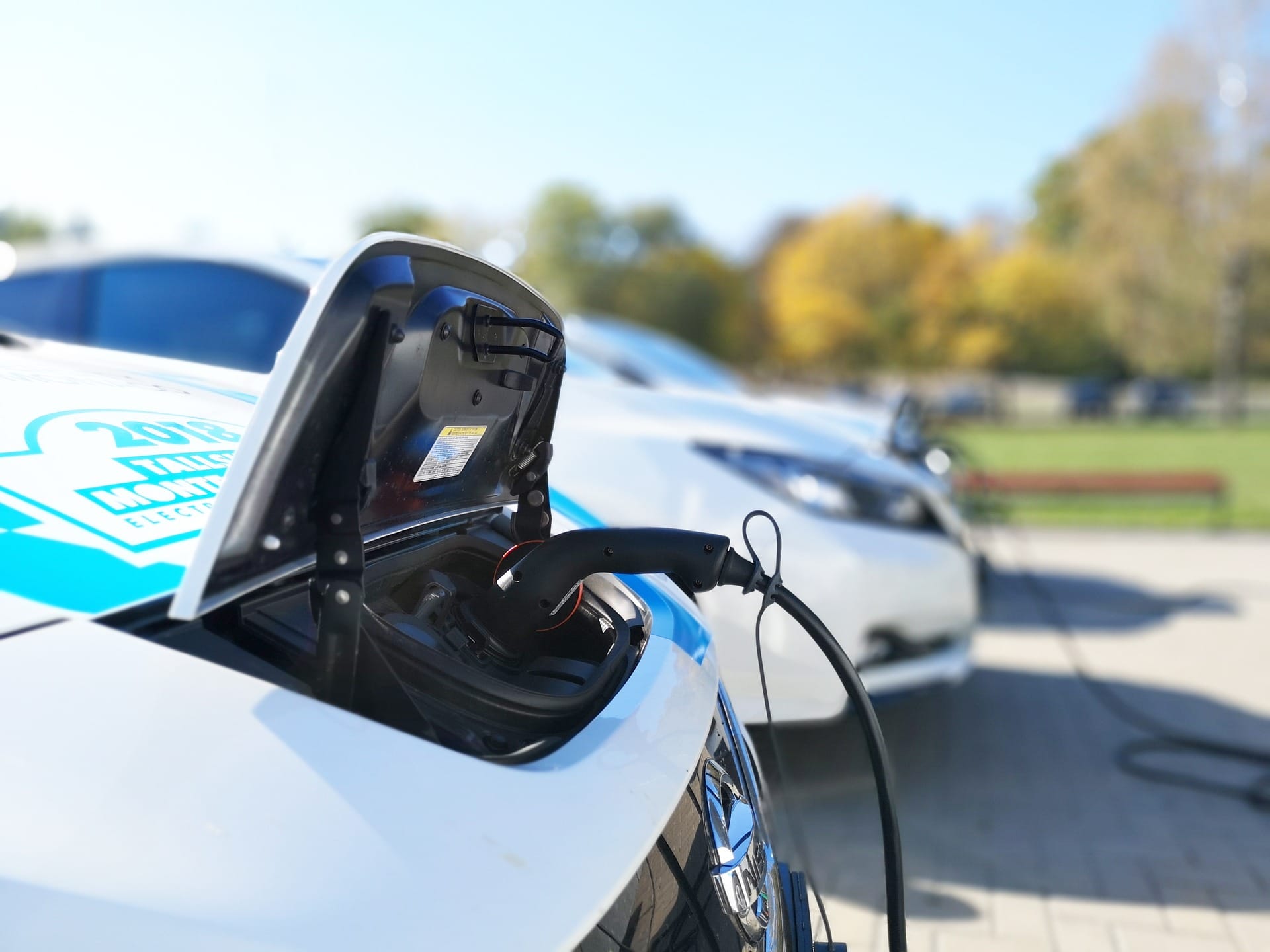 As a competitive manufacturing hub, Southeast Asia offers a promising domestic market. Not only will it be more affordable in the future, but the growth of the middle class that prioritizes comfortable mobility while being able to preserve the environment also contributes to the high demand.
Here are some of the countries that have already taken their first step to increasing the adoption of electric vehicle technology:
Indonesia
Aside from Indonesia's ambitious goal to have 400,000 electric vehicles on the road by 2025, the country has been busy building the infrastructure for electric vehicles. As of September 2021, Indonesia has produced 187 charging stations for electric vehicles across 155 locations within Sumatera, Java, Bali, Sulawesi, and West Nusa Tenggara.
Thailand
In 2020, Thailand recorded more than 1,500 electric vehicle registrations, a record-breaking 380% increase from 2018. The country also plan to establish 690 charging stations by 2036.
Brunei Darussalam
Brunei had already paved its way to cut carbon emissions within 10 core areas; electric vehicles are one of them. In fact, Brunei's goal is to increase the electric vehicle total sales up to 60% in the near future.
Singapore
The country is looking forward to vehicles that run cleaner energy whether it is electric, hydrogen, or hybrid electric vehicle. Furthermore, Singapore will install 60,000 charging stations by 2030.
Malaysia
The government is in the process of re-examining the hybrid electric vehicle policy. In 2019, the country recorded 32 electric vehicle sales.
Challenges in Electric Vehicle Revolution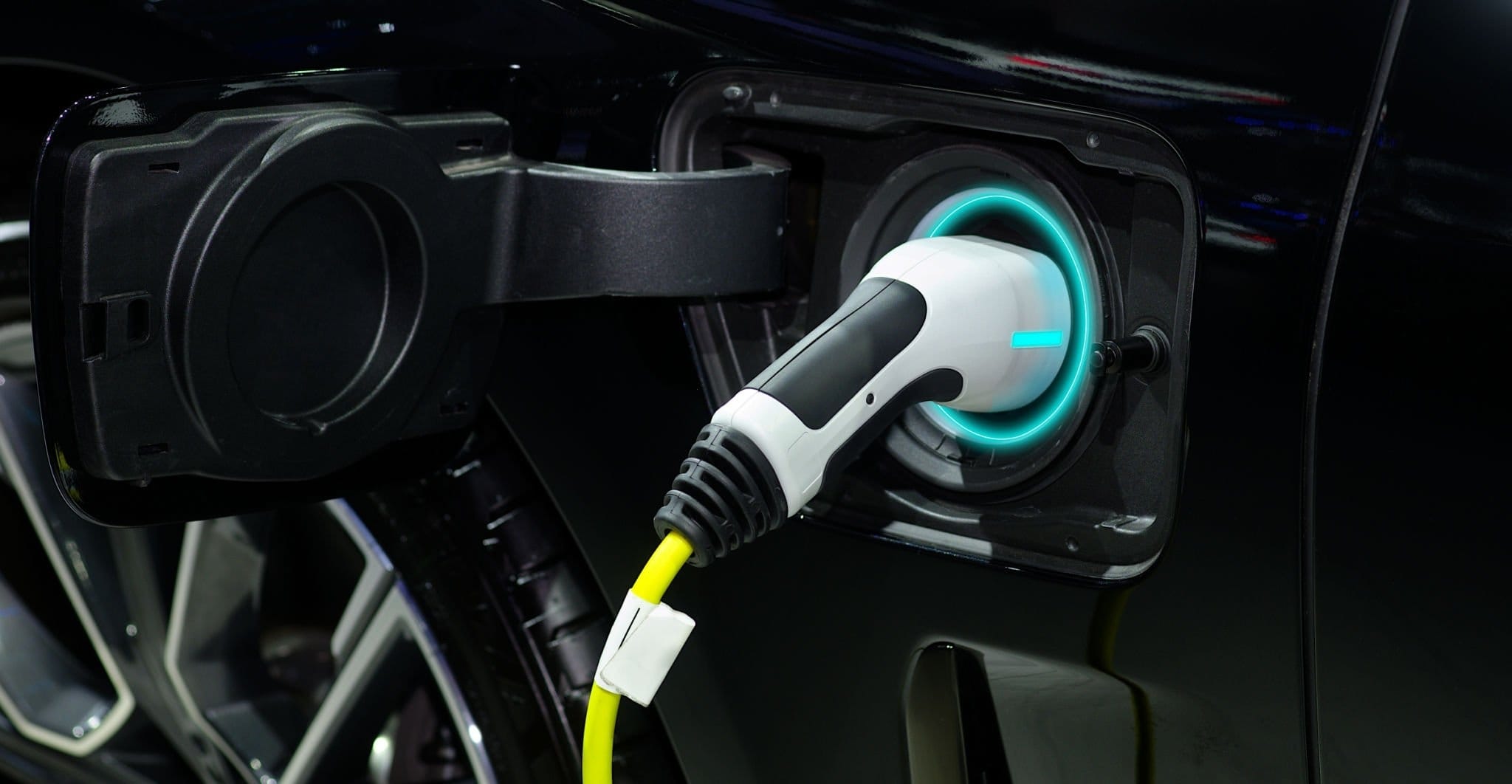 Most of the implementations of hybrid electric vehicle technology in Southeast Asia are still in the initial stage. The big challenges of this revolution would be the charging time and stations. Charging accessibility is one of the major concerns since the government needs to consider uninterrupted charging stations in public space, parking areas, shopping malls and even at home.
Another concern is the driving range, especially when a driver reaches an area where sources of electricity are unavailable while the EV battery is running low. This series of anxiety becomes homework for governments and manufacturers
ASEAN countries mostly welcome the idea of hybrid electric vehicles revolutions, as it is the inevitable future. Some countries have prepared the infrastructures to reach adequacy. However, strategies and extra awareness needs to be made to ensure a smooth transition.
PT Suryacipta Swadaya's industrial estate, Karawang and Subang, is located in the heart of West Java's industrial belt. The estate features a world-class infrastructure, ready for Industry 4.0 high tech companies . The location such as being close to seaports and airports, roadways, high-speed internet, and waste management facilities, which offers a perfect congenial setting for industrial use in the future.
Get Your Quotation Now!