70 kilometers from Karawang Industrial Estate lies the country's ambitious port project, the Patimban port. With regard to the objective to increase national exports, the presence of this port brings benefits to industry players in Indonesia.
What makes this project is a promising hub is the fact that it is strategically located near Kertajati Airport.
Situated in Subang, West Java in Rebana Metropolitan – Patimban port delivered its first export on December 17, 2021, of 1,209 vehicles to the Philippines. Patimban is now a joint venture between PT Pelabuhan Patimban International and Japan's Toyota Tshusho Cooperation.
Progress development of Patimban Port
The large-scale port is currently in progress with 2 phases out of 5 have already been completed. The completed phases are the 420 x 34-meter container dock, connecting bridge, 300 x 33 meter vehicle dock and a port pool area.
Other phases targeted to be completed by 2023 are constructions for toll roads heading to the port, office buildings, terminals for cars, and containers.
In the future, seaport will become a new sea toll route where ships from Belawan (Medan), Tanjung Perak (Surabaya), and Natuna Island can make a stop at the port. It is also expected to create 4.3 million jobs and develop urban living in its surrounding.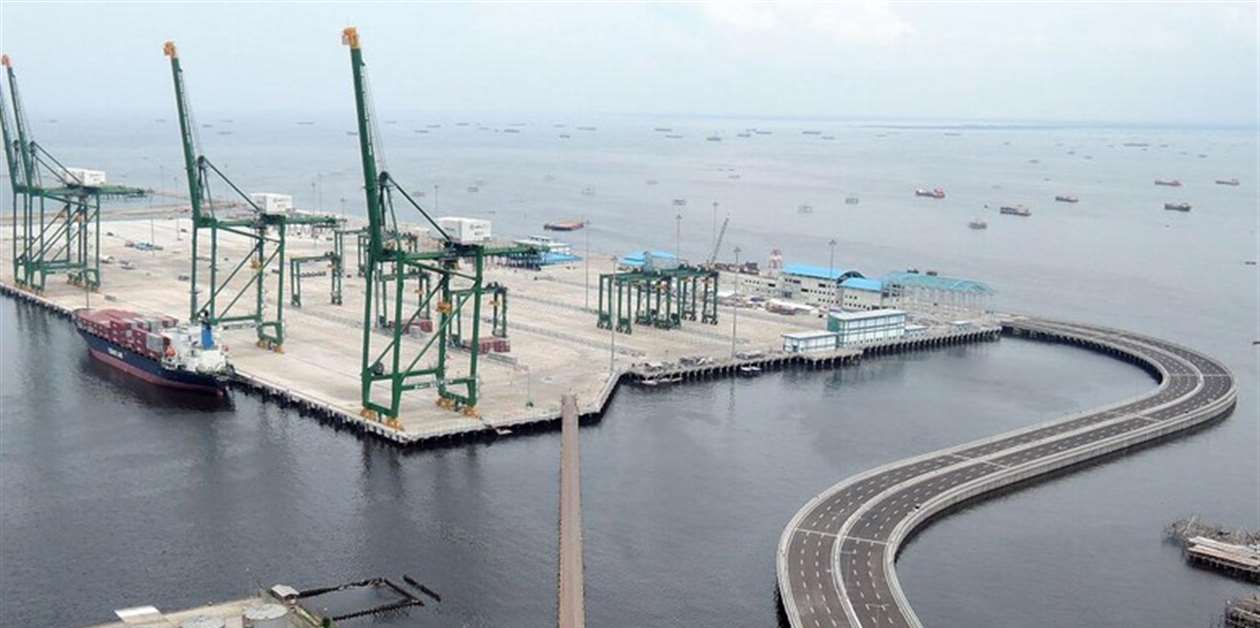 The capacity of Patimban Port
Compared to Tanjung Priok port which currently handles more than half of cargo traffic in Indonesia, Patimban provides a bigger capacity and much easier access to and from Karawang – the regency that hosts the biggest automotive manufacturing factories.
This Port aims to divert volumes from Tanjung Priok and potentially reduce dependency on the latter to create healthy competition between the ports.
Once completed, This seaport can handle 600,000 units of Completely Built Up (CBU) vehicles and accommodate 7.5 million TEUs per year. As for vessels access, the port can cater to container ships weighing up to 35,000 DWT.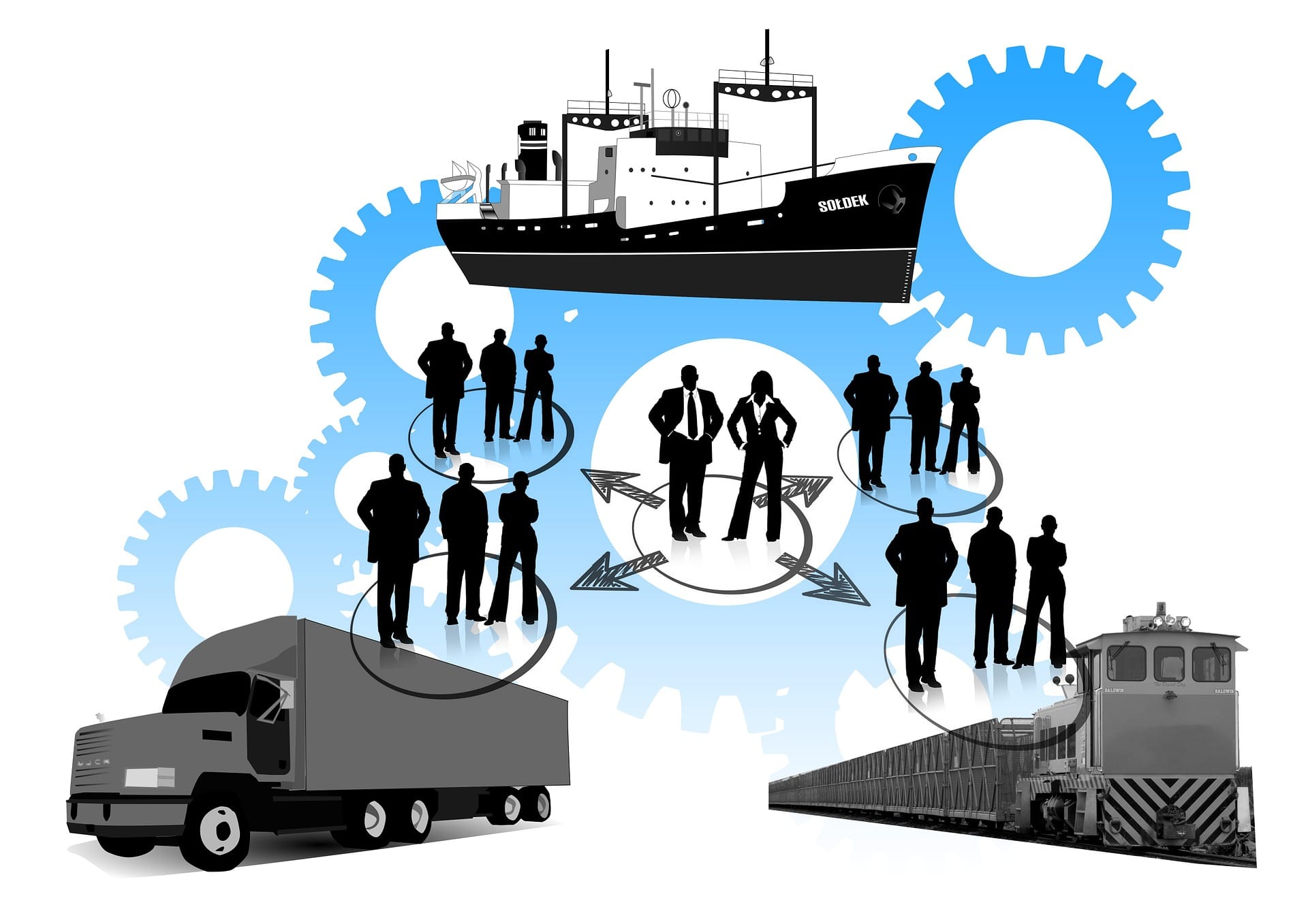 Strengthening Indonesia and Japan Bilateral relations
As a bilateral project, Patimban symbolizes cooperation and collaboration between the two countries. This port aims to be the biggest automotive export base in Asia. It is expected to increase Indonesia's competitiveness in the logistics industry and provide better services as export and import gateway.
The development of the seaport is considered as a huge scale project due to the $1.05 billion loan that Japan agreed to lend. This comprises 83 % of the project's total value.
This project is set to be fully completed by 2027.
Invest in the future at Subang Smartpolitan, the upcoming Silicon Valley of Indonesia. Located just 89 km east of Jakarta and near Patimban Seaport, it's strategically placed within major infrastructures and the heart of the supply chain corridor, offering diverse investment opportunities from industrial to commercial plots. Experience a smart and sustainable city, equipped with advanced technology and IoT facilities, designed for cost efficiency and environmental sustainability. Don't miss this chance to be a part of Indonesia's thriving future.
Subang Smartpolitan, Fully Integrated Industrial Park near Patimban Port