The global pandemic of Covid-19 has caused a decline in the global economy, including Indonesia; and an economic recovery after the pandemic is not an easy task. Despite many challenges, the Indonesian government through the Indonesia Ministry of Investment and stakeholders are consistently monitoring investments and constructing strategic investment map opportunities for this country.
Why Doing Business in Indonesia?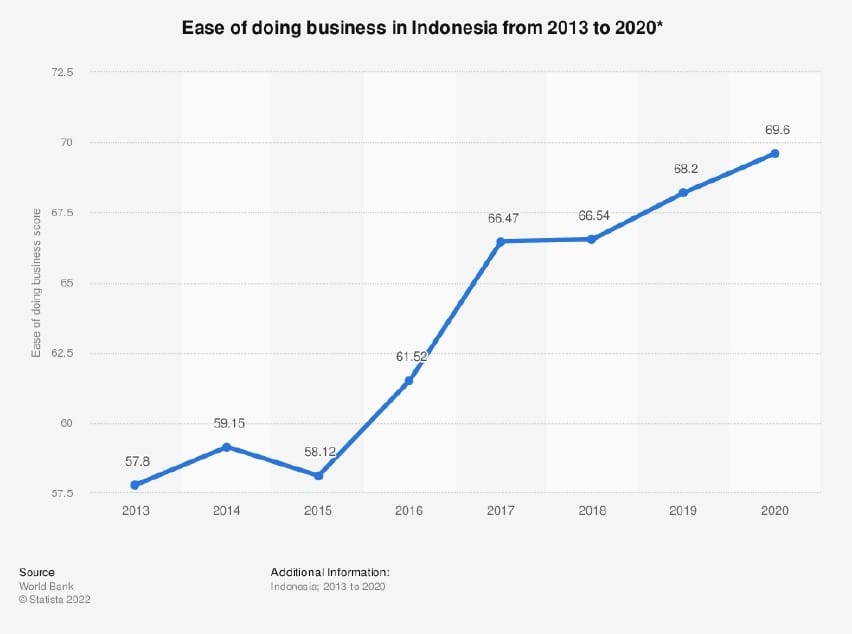 source: worldbak.org
Doing business in Indonesia has become easier throughout the year and that is just one reason to invest in this country. Indonesia is the ideal investment destination for many other reasons including:
Economy Growth
In the first quarter of 2021, the economic growth of Indonesia experienced a recorded highest since the fourth quarter of 2004 with a 7.16% growth. This indicates a stable and sound economy. In fact, Indonesia is one of the largest economy in Southeast Asia.
Political stability
Indonesia's political stability for the last 17 years indicates a good economic situation. These determining factors should be taken into account by investors who consider having business in Indonesia.
Investment climate
The Indonesian government continues to reform the investment climate and regulation to attract more investments to Indonesia.
Natural resources
Indonesia is well known for its abundance in natural resources from natural gas, gold, oil, copper, and amongs others.
Demographic
Based on the Central Bureau of Statistics (BPS), Indonesia expects a demographic bonus in 2030-2040. Demographic bonus is defined as the situation where the productive age population outweighs the non productive age population. BPS predicts that the productive age (15-64 years old) population will make up 64% of total population.
Domestic market
Indonesia as the 4th biggest population in the world, which indicates a huge potential for their domestic market.
Global influence
Indonesia has significant influence in its role in global affairs, considering that they are the only member of G20 from Southeast Asia.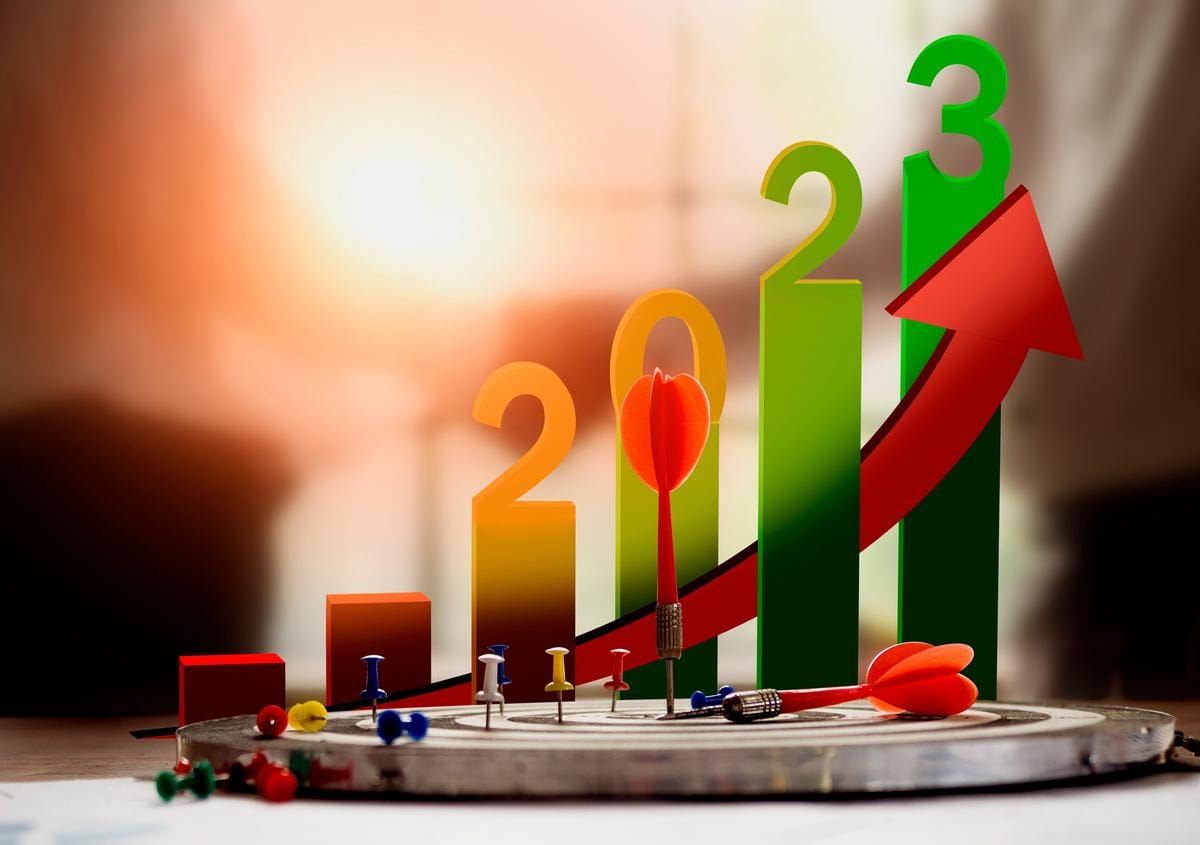 Reformation of Investment Rules and Regulation
Investors who wish to keep having business in Indonesia or plan to invest in Indonesia will enjoy the improvement within their investment climate committed by the government. The Investment Coordinating Board (BKPM) has taken strategic steps to keep the flow of investment stable during the pandemic and it will continue to do so in the future. These strategic steps involves:
Help and facilitate the existing companies to overcome any obstacle they deal with while having business in Indonesia
Facilitate stalled investment
Provide incentives to companies that plans on expansion
The government provides incentives to improve human resource quality in Indonesia. The regulation covers three different areas: the labor-intensive industries, industries involved in vocational education programs, and industries that hold research and development activities to produce innovation.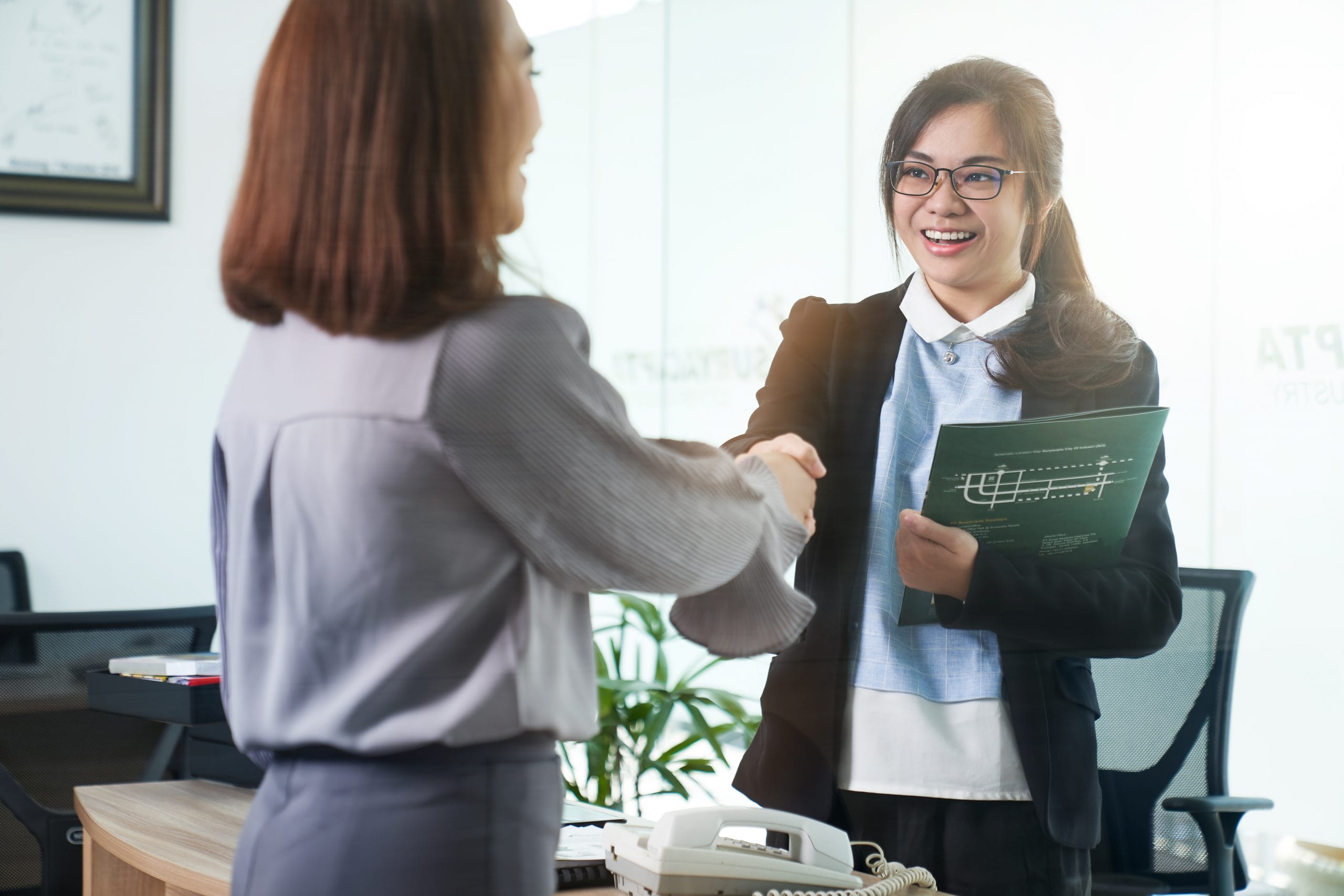 Those are the reasons to keep doing business in Indonesia and as to why investors may consider investing in Indonesia. There are different types of industries to invest in this country, thus PT Suryacipta Swadaya provides the industrial areas Suryacipta City of Industry and Subang Smartpolitan to fulfill the investor needs to doing business in Indonesia. Both industrial lands provide different sizes of industrial plots to accommodate major industries. Suryacipta industrial land is ready to host industry 4.0 manufacturing companies from investors around the world, as it is located in the heart of supply chain link with its strategic transportation access and is supported by smart technology and facilities .